Our products are used in a wide range of sectors all around the world.
See the various uses of American Tripoli's natural products.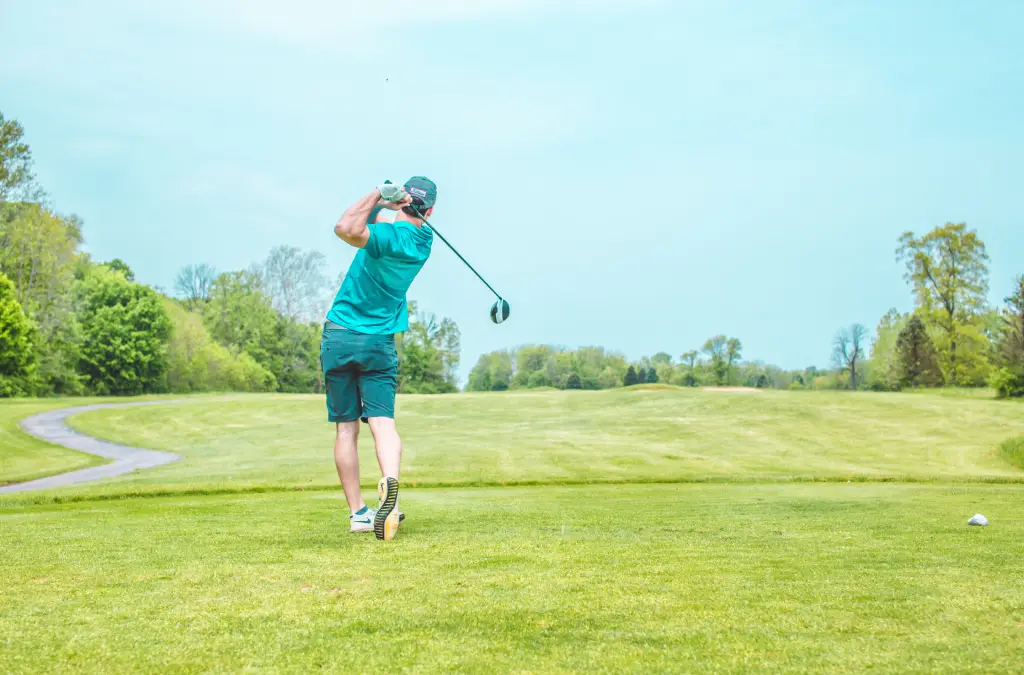 We manufacture, process, and sell a variety of silica sands with ideal chemical and particle size criteria for usage in a variety of sports & leisure.
Our products is used for bunkers and greens on golf courses, as well as for natural and synthetic sports fields. It's also used to maintain greens and fairways because of its ability to support drainage and natural plant growth. For turf fields, silica sand is used as the main structural component of an uncontaminated filtration media. It is also used, often with polypropylene fibre or with rubber, for all-weather horse racing tracks, show jumping rings, dog racing tracks and equestrian training areas.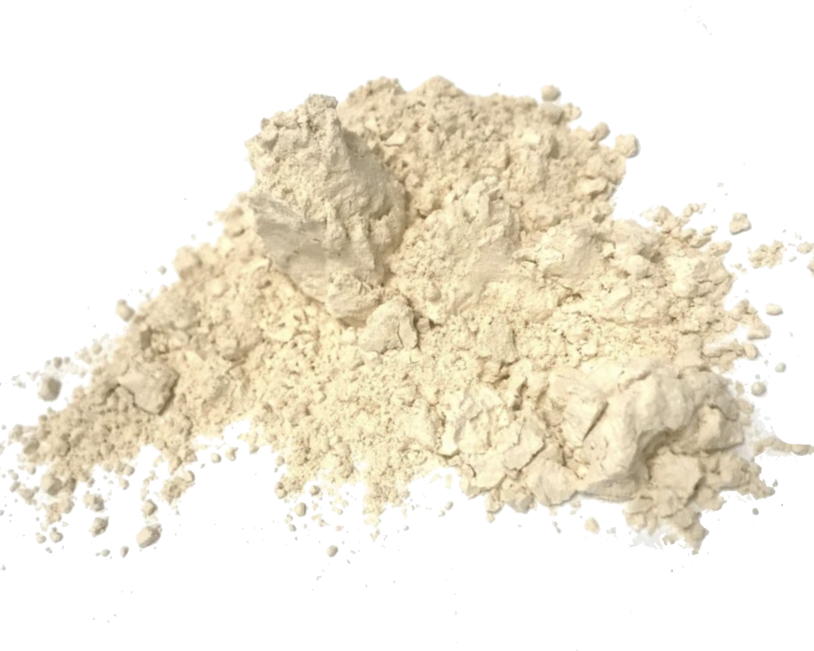 Used in metal finishing, automotive friction products due to reformulation to non-asbestos products, lapidary ...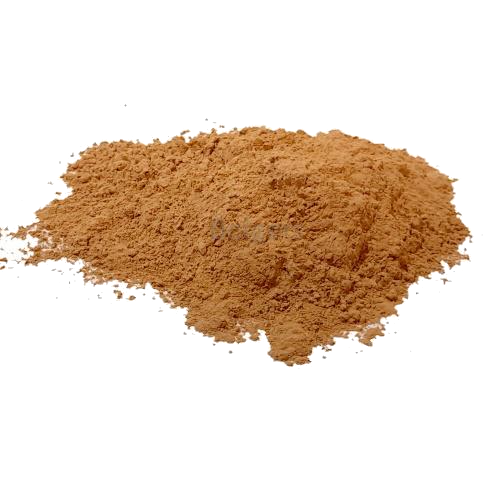 Abrasive component in various polishing compositions. With its iron oxide content, It is more slightly ...
Creators Desiccant Powder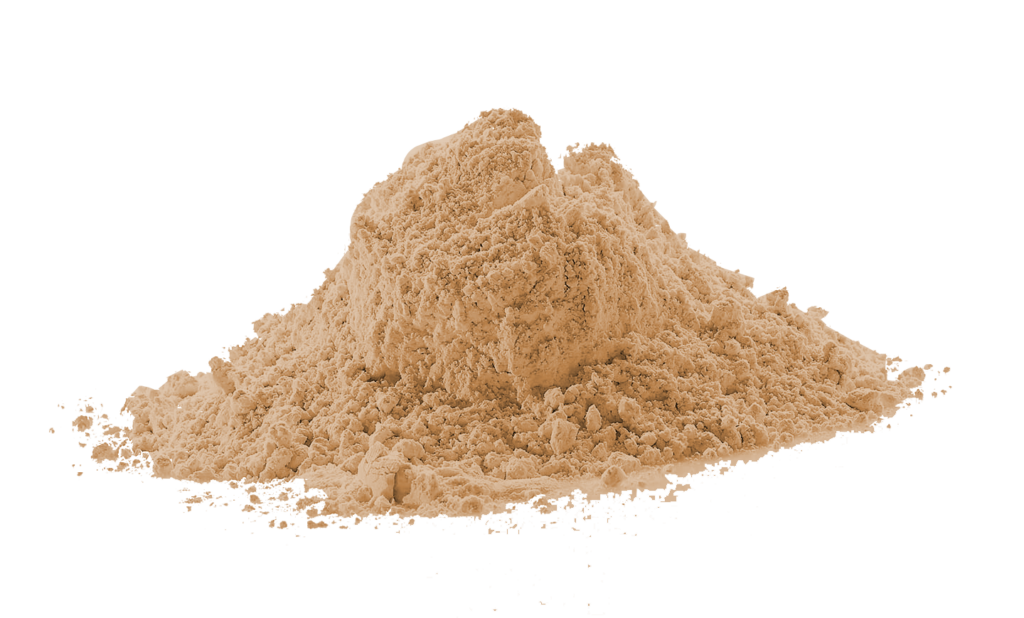 used often in Column Chromatography as the stationary phase. It is mixed together with the solvent ...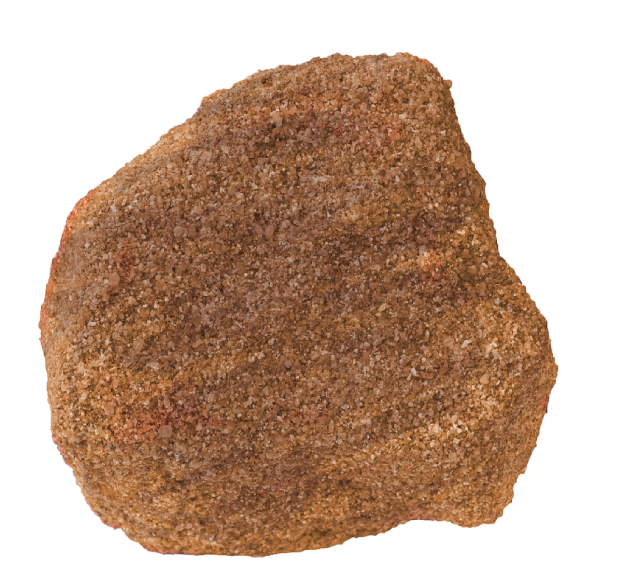 used to construct buildings, statues, and fountains. It is commonly used for griding ...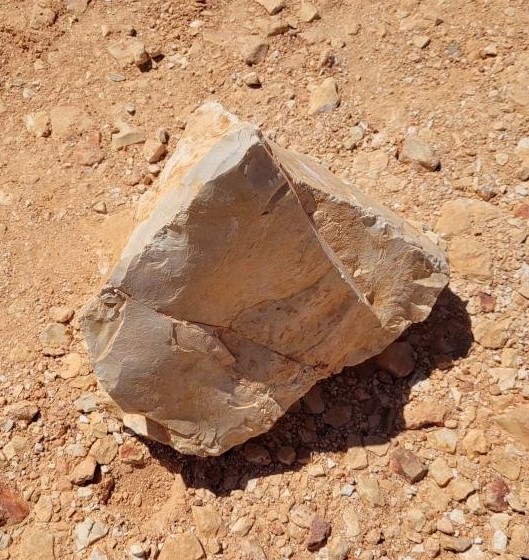 A variety of microcrystalline or cryptocrystalline quartz. It can be used as the cutting edge in some of the finest ...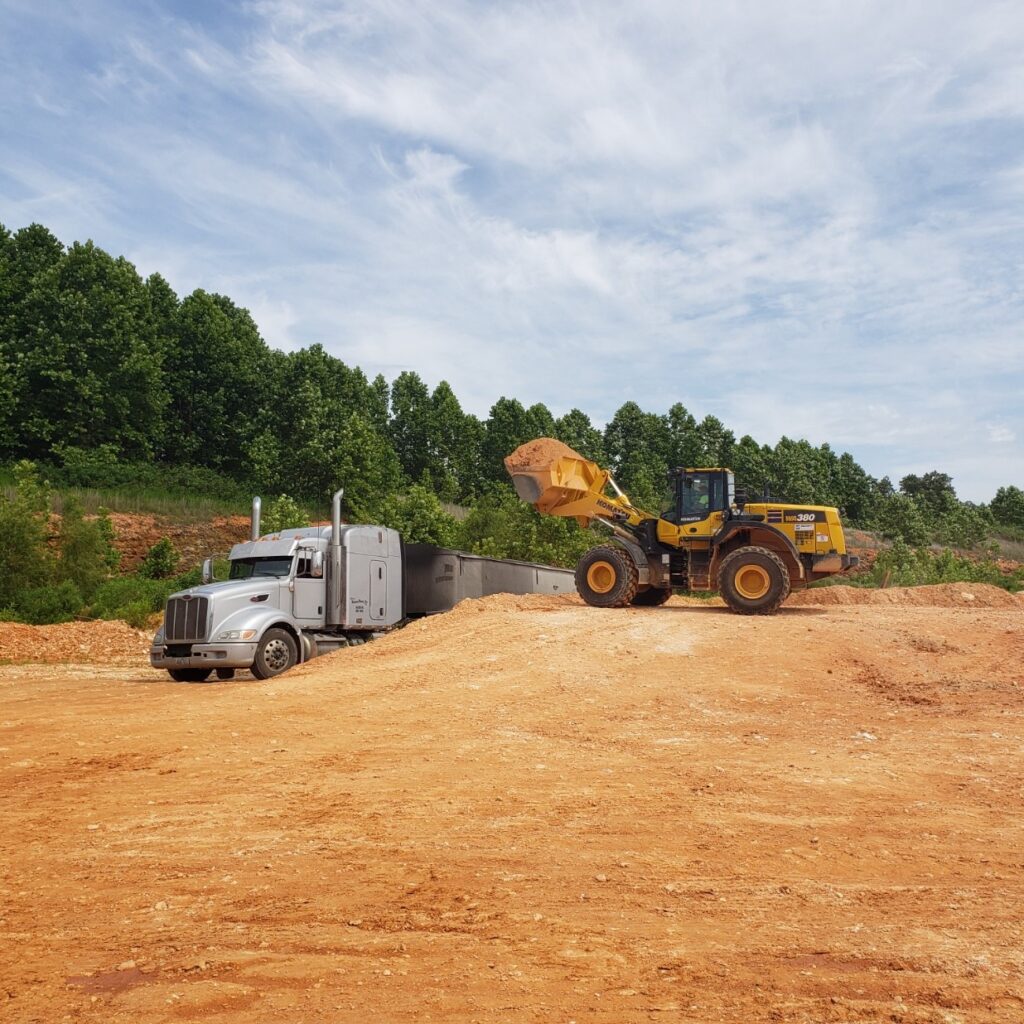 used to fill in a depression or hole in the ground or create mounds or otherwise ...