Our products are used in a wide range of sectors all around the world.
See the various uses of American Tripoli's natural products.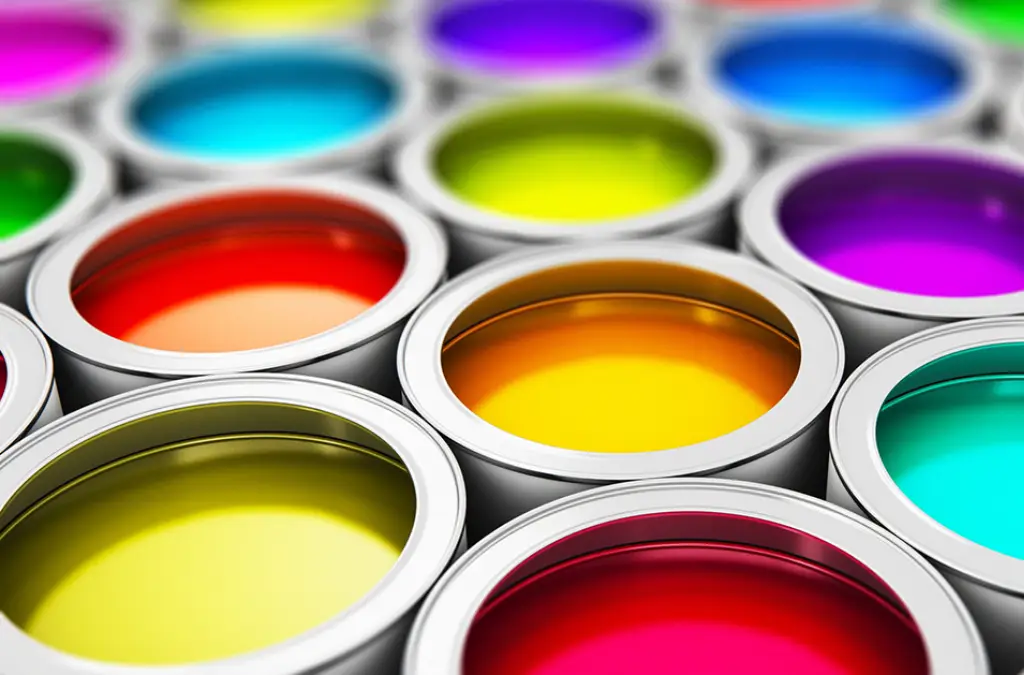 With the accelerated speed of urbanization, the demand for high-quality coatings is increasing.
Silica powder is commonly used in building chemicals and is suggested for texture coating and exterior finishing. The coatings industry uses synthetic silica grades, which must fulfill higher quality control standards and often have more stringent physical-chemical requirements, such as color and brightness. Silica is a fantastic low-cost extender in paints and coatings. Silica is preferred because of its chemical inertness, which allows it to withstand acids, chemicals, and heat. The hardness of silica, in addition to its chemical inertness, improves abrasion resistance in paints.
Automotive, aircraft, infrastructure, pipelines, oil & gas, mining, and shipbuilding are just a few of the industries that use coatings. Abrasives and our natural minerals products are a key ingredient which are both important in coatings.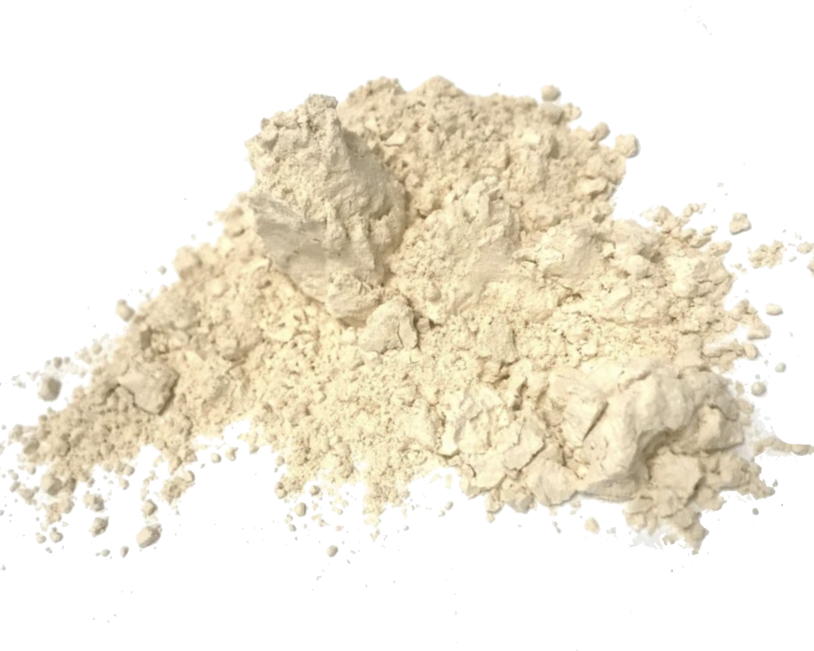 Used in metal finishing, automotive friction products due to reformulation to non-asbestos products, lapidary ...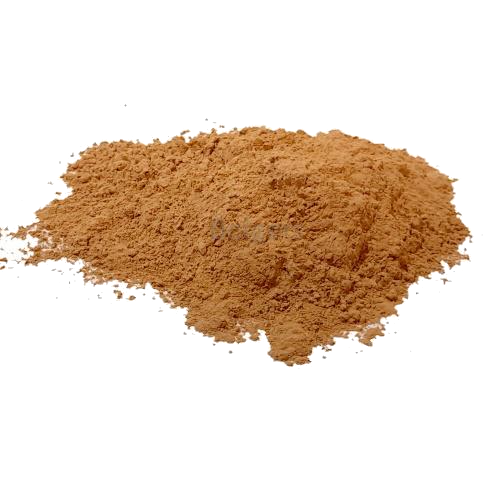 Abrasive component in various polishing compositions. With its iron oxide content, It is more slightly ...
Creators Desiccant Powder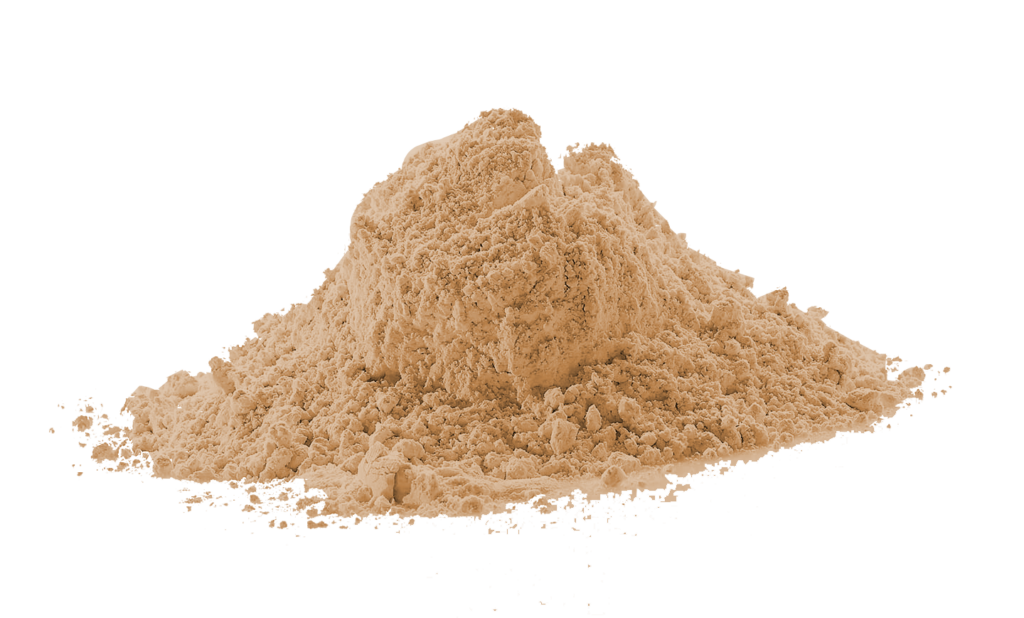 used often in Column Chromatography as the stationary phase. It is mixed together with the solvent ...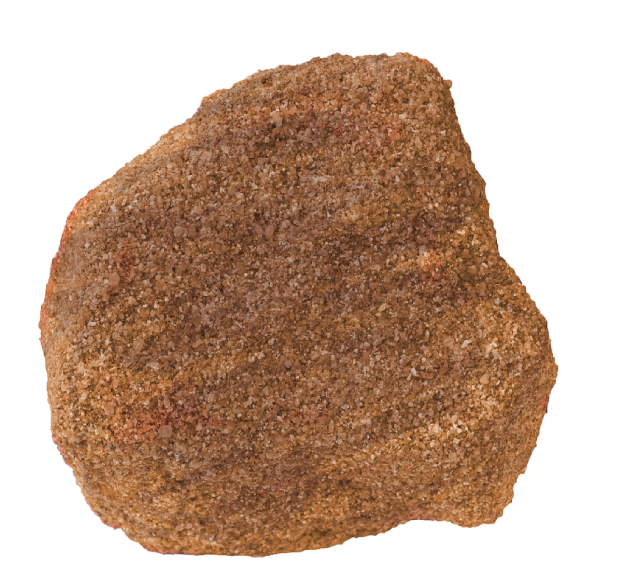 used to construct buildings, statues, and fountains. It is commonly used for griding ...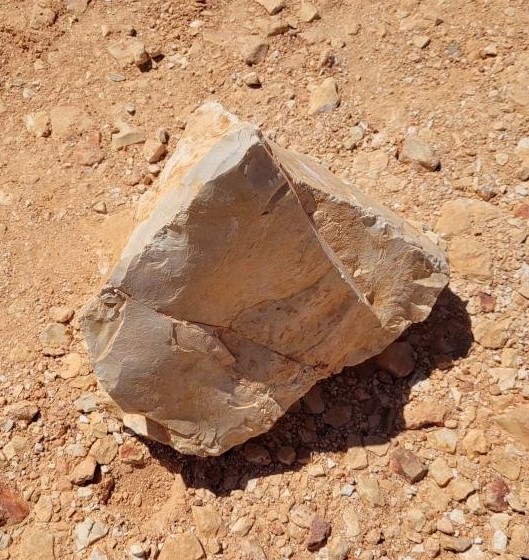 A variety of microcrystalline or cryptocrystalline quartz. It can be used as the cutting edge in some of the finest ...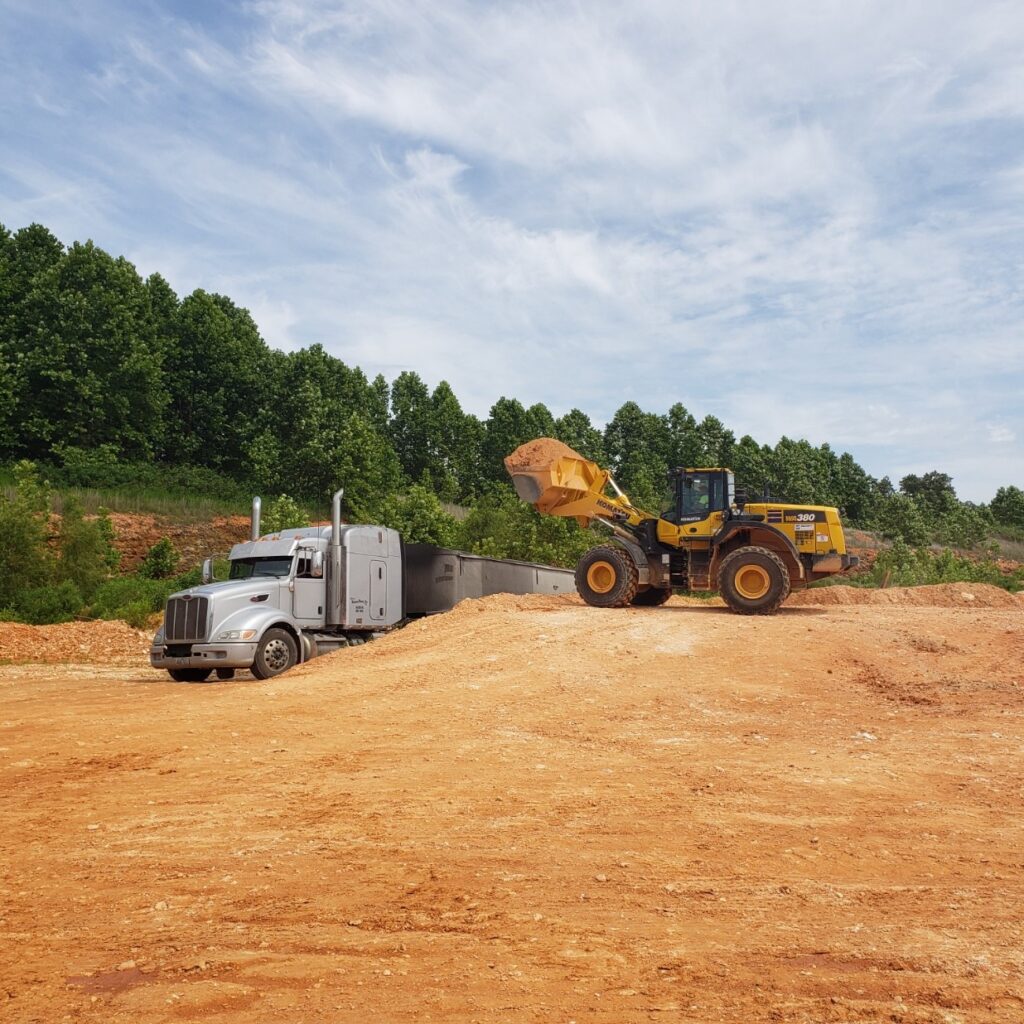 used to fill in a depression or hole in the ground or create mounds or otherwise ...