Our products are used in a wide range of sectors all around the world.
See the various uses of American Tripoli's natural products.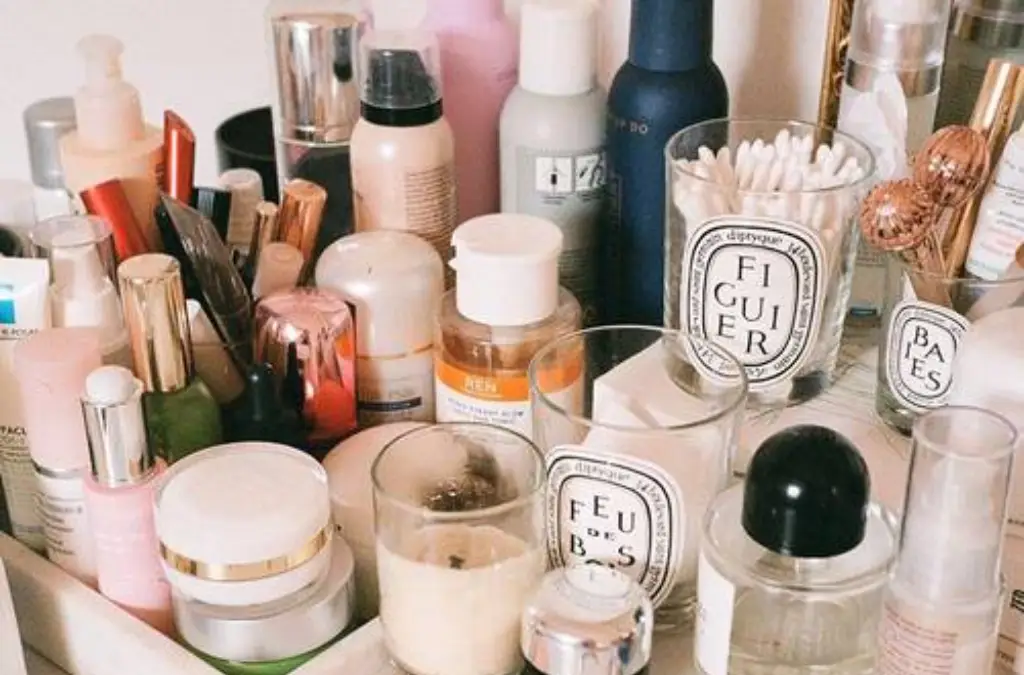 One of the most important aspect of our lives is to take care of our body especially woman. In the cosmetics industry, abrasives are used in body and facial scrubs, special cremes, soaps, dermabrasion, cleansing lotions, and toothpaste.
In the case of applications such as facial scrubs, and dermabrasion, abrasives sand helps the skin to improve the skin's contour by removing old layers of damaged skin. Fine, pure abrasives are the products best suited to the cosmetic industry.
Applications:

● Industrial Soap
● Facial Scrub
● Shampoo



● Oral Hygiene
● Toothpaste
● Lotion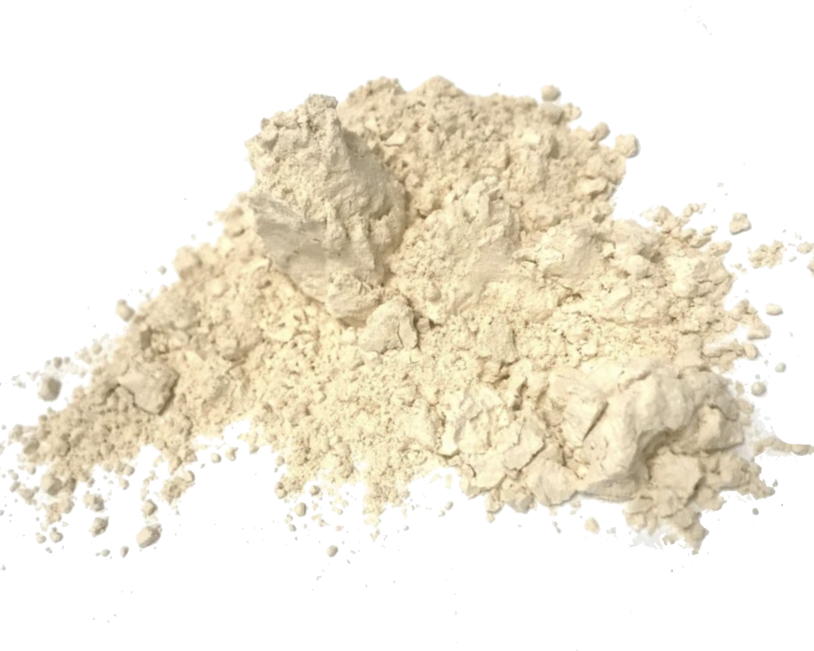 Used in metal finishing, automotive friction products due to reformulation to non-asbestos products, lapidary ...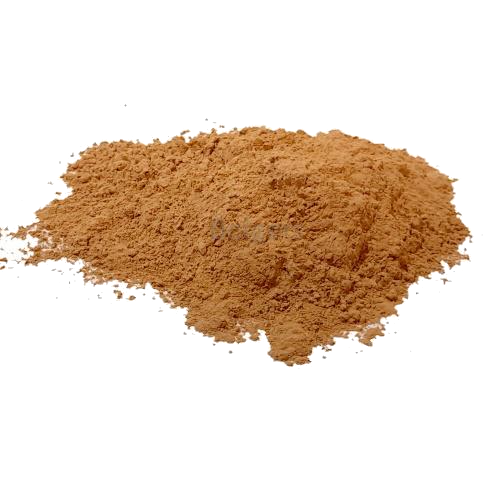 Abrasive component in various polishing compositions. With its iron oxide content, It is more slightly ...
Creators Desiccant Powder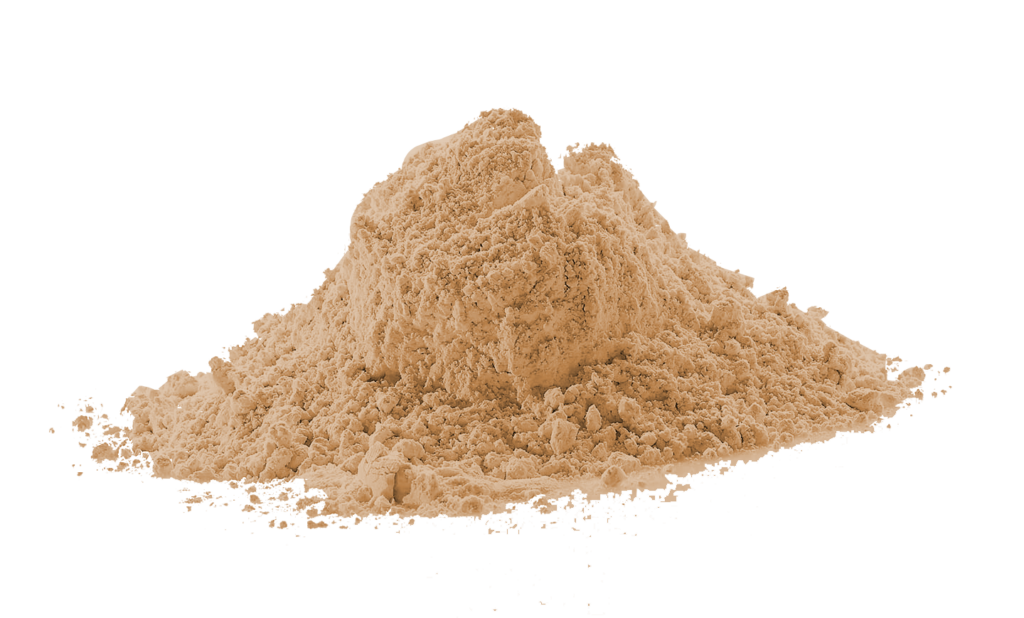 used often in Column Chromatography as the stationary phase. It is mixed together with the solvent ...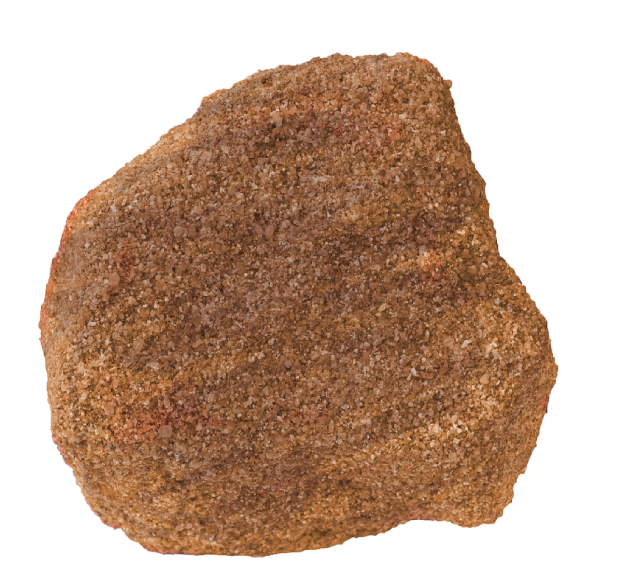 used to construct buildings, statues, and fountains. It is commonly used for griding ...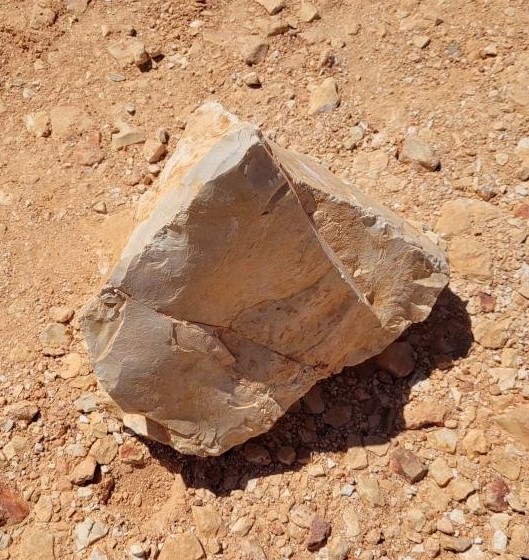 A variety of microcrystalline or cryptocrystalline quartz. It can be used as the cutting edge in some of the finest ...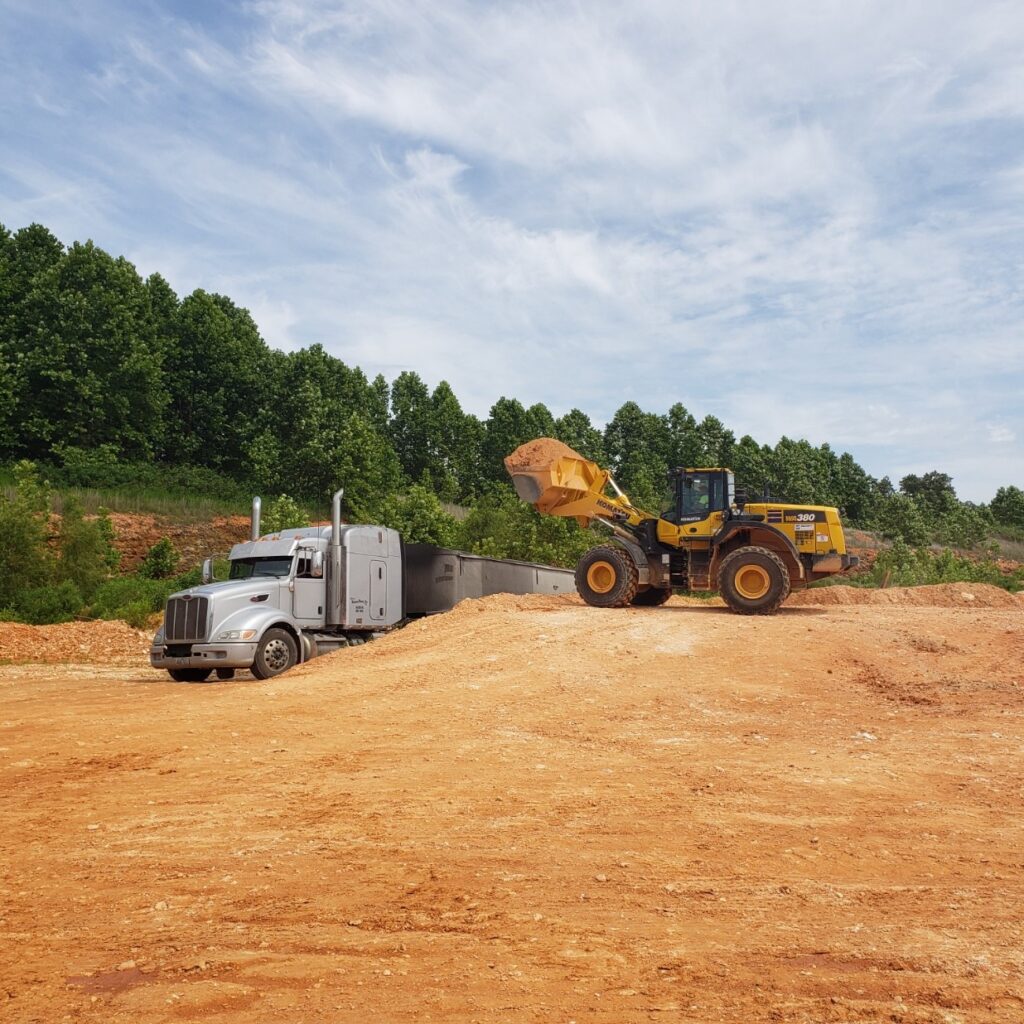 used to fill in a depression or hole in the ground or create mounds or otherwise ...