Our products are used in a wide range of sectors all around the world.
See the various uses of American Tripoli's natural products.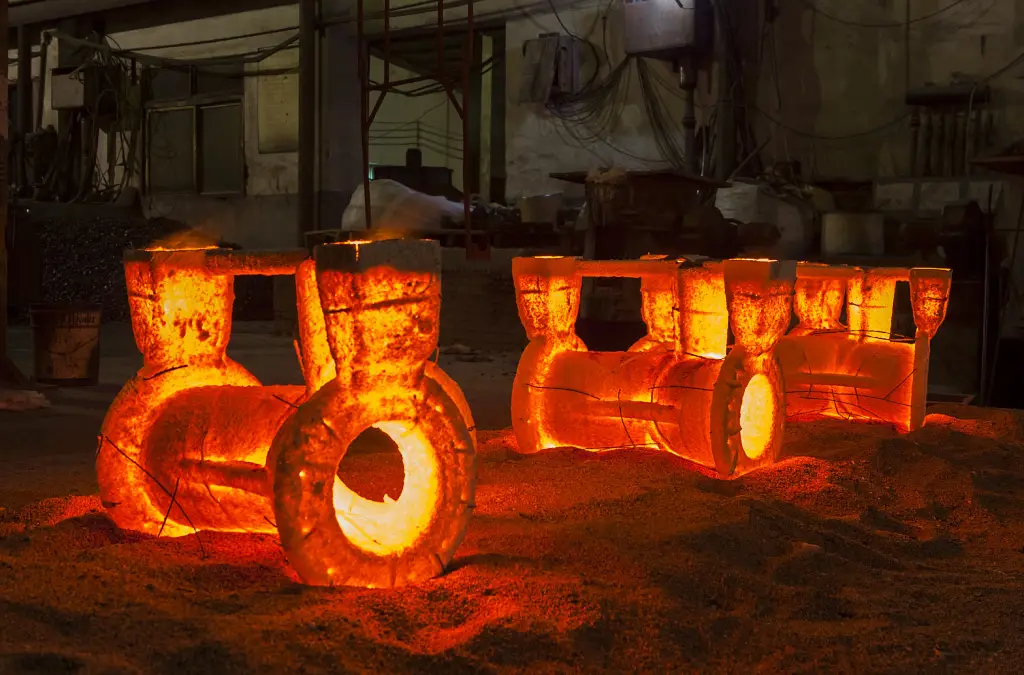 Nowadays, the two most common investment casting processes are water glass and silica sol. The surface roughness and casting cost are the main differences. The ceramic moulds is formed of water glass quartz sand, and the water glass process dewaxes into high-temperature water. The ceramic mould from silica sol zircon sand, which dewaxes into the flash fire. The silica sol process is more expensive, but it produces a superior surface than the water glass approach.
Investment casting is a technique for producing complex metal structures that involves establishing a ceramic mold or pattern from which specific metal pieces can be manufactured. Fused minerals are an important component of the ceramic shell construction process. To endure exposure to extremely high temperatures during the firing and pouring process, the ceramic shell is made of a variety of fused materials. After the ceramic shell is broken away, the metal section is exposed, which in many cases requires polishing or finishing with an abrasive substance.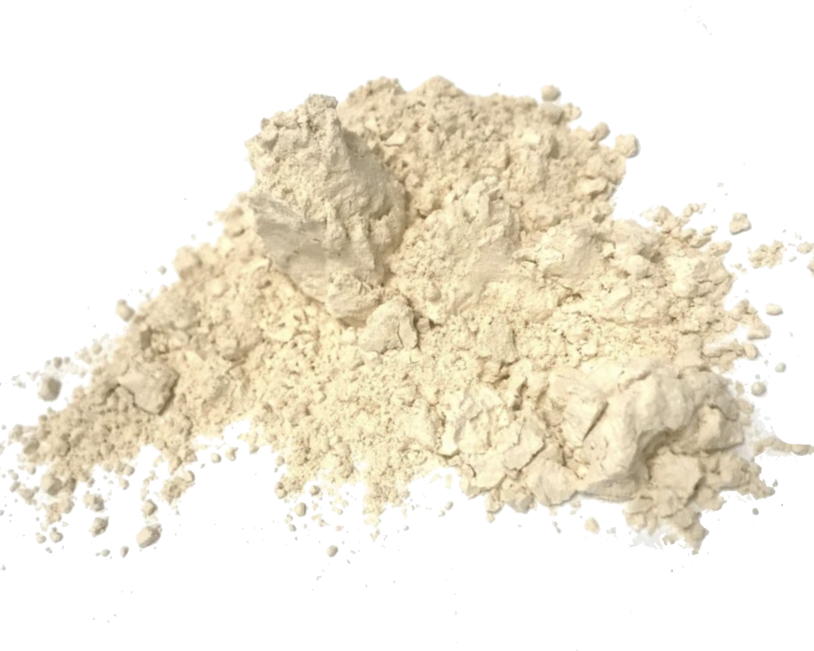 Used in metal finishing, automotive friction products due to reformulation to non-asbestos products, lapidary ...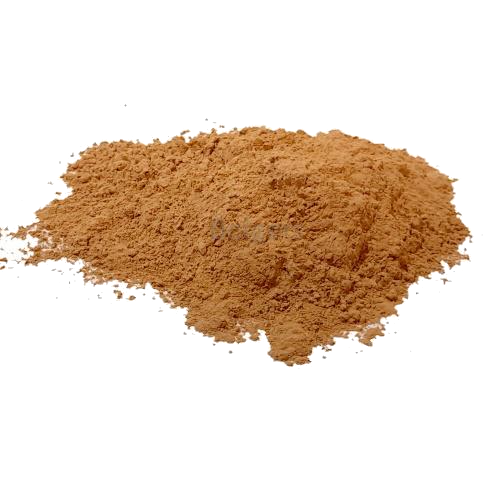 Abrasive component in various polishing compositions. With its iron oxide content, It is more slightly ...
Creators Desiccant Powder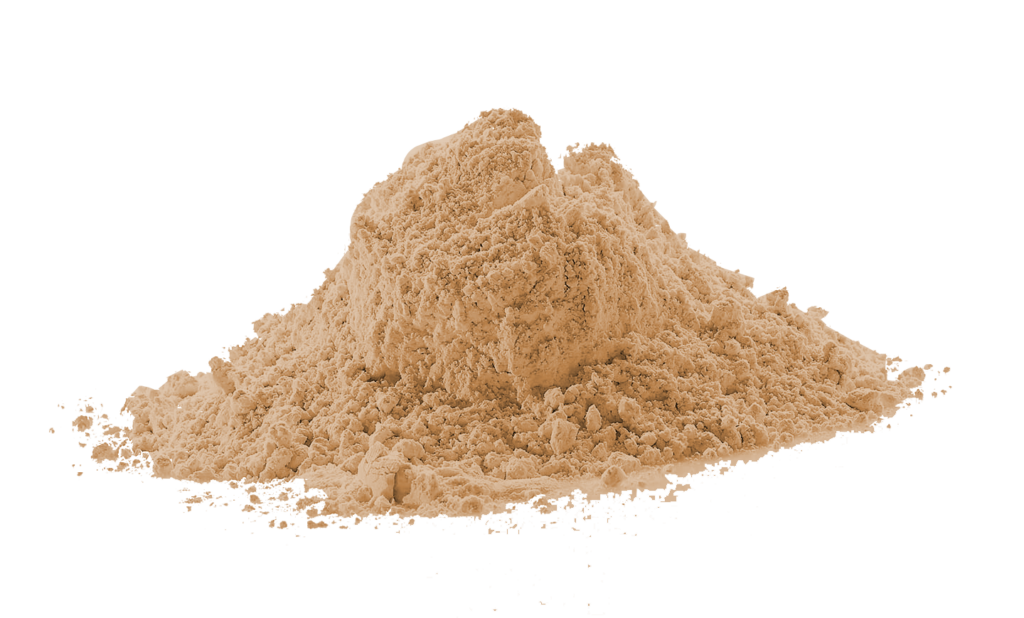 used often in Column Chromatography as the stationary phase. It is mixed together with the solvent ...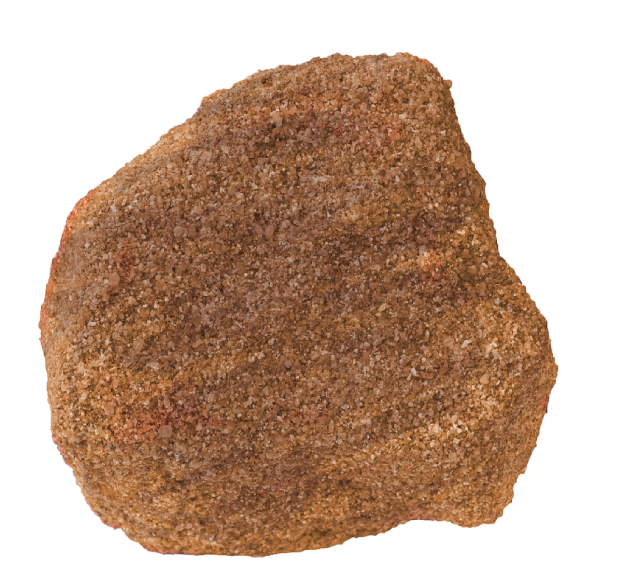 used to construct buildings, statues, and fountains. It is commonly used for griding ...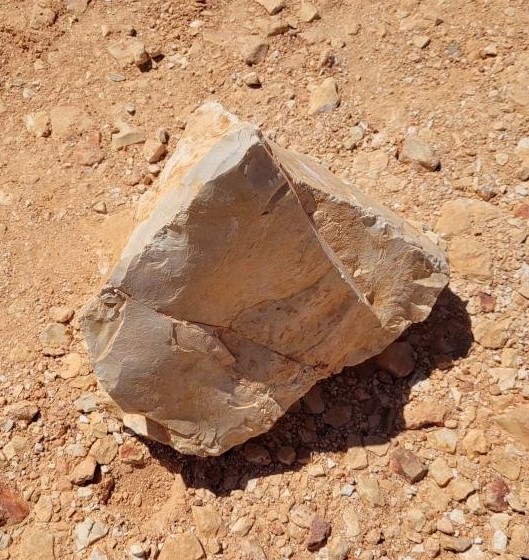 A variety of microcrystalline or cryptocrystalline quartz. It can be used as the cutting edge in some of the finest ...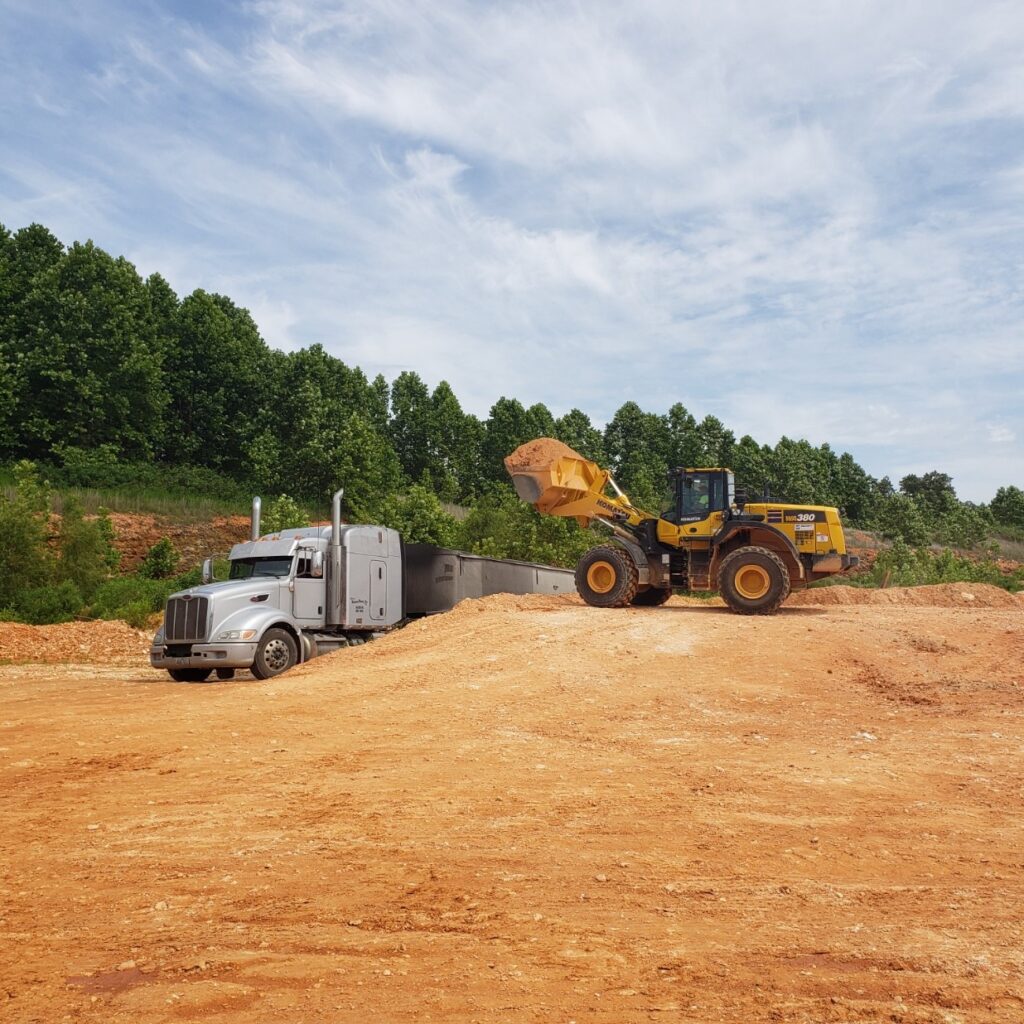 used to fill in a depression or hole in the ground or create mounds or otherwise ...