Our products are used in a wide range of sectors all around the world.
See the various uses of American Tripoli's natural products.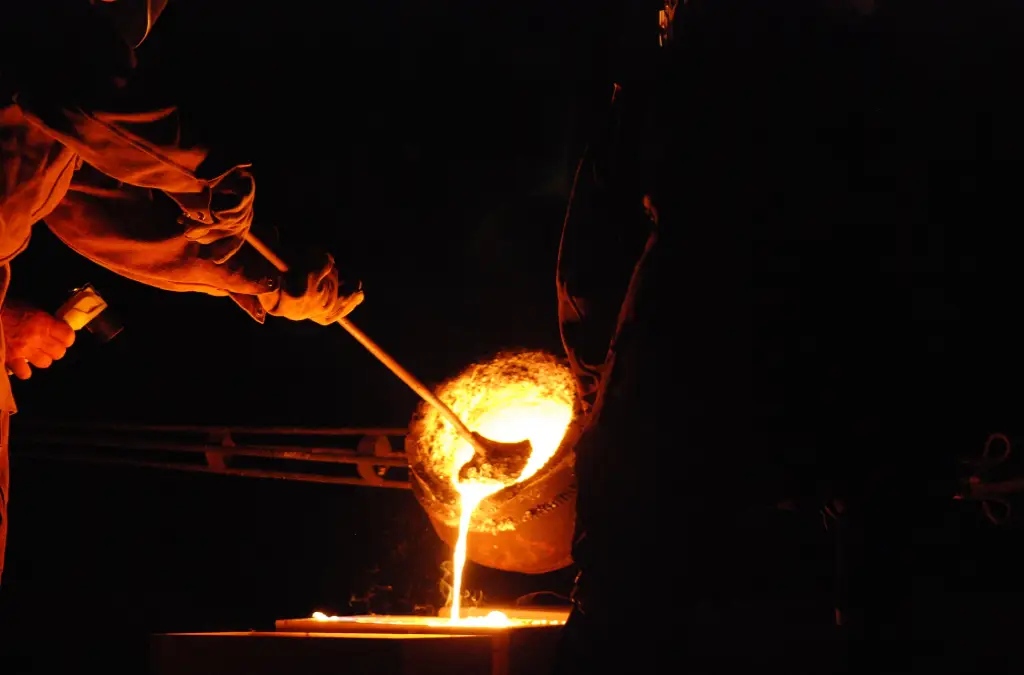 Foundries are a major contributor to the manufacturing recycling movement, melting and recasting millions of tons of waste metal each year to create new, long-lasting products.
High purity silica sand is sorted to remove any impurities, then it is being supplied to the foundry. One of the common application of the crystalline silica industry is the production of high-temperature silica brick for use in the linings of glass and steel melting furnaces.
A variety of high-performance minerals are utilized in the foundry molding process, ranging from sandstone to various types of refractory sands and flours to improve casting accuracy and productivity. Molding sand additives for sand casting, as well as powdered and fused minerals for ceramic, molding are some of our products.
American Tripoli delivers greater natural minerals and new solutions for molds and cores in sand casting and investment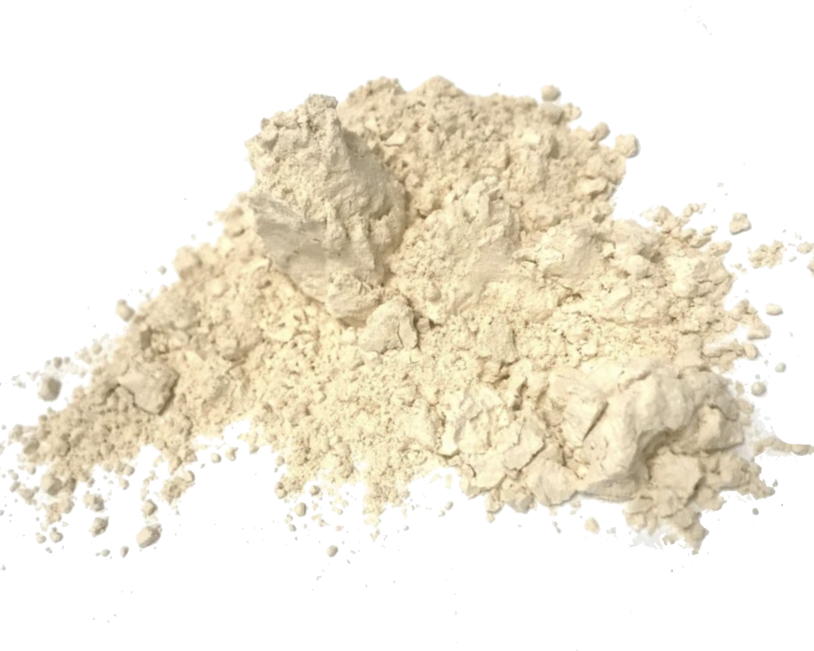 Used in metal finishing, automotive friction products due to reformulation to non-asbestos products, lapidary ...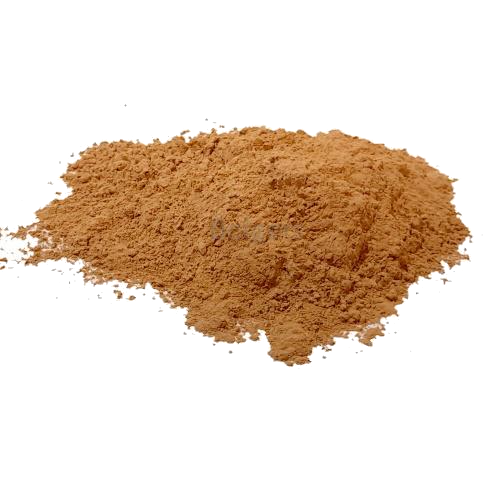 Abrasive component in various polishing compositions. With its iron oxide content, It is more slightly ...
Creators Desiccant Powder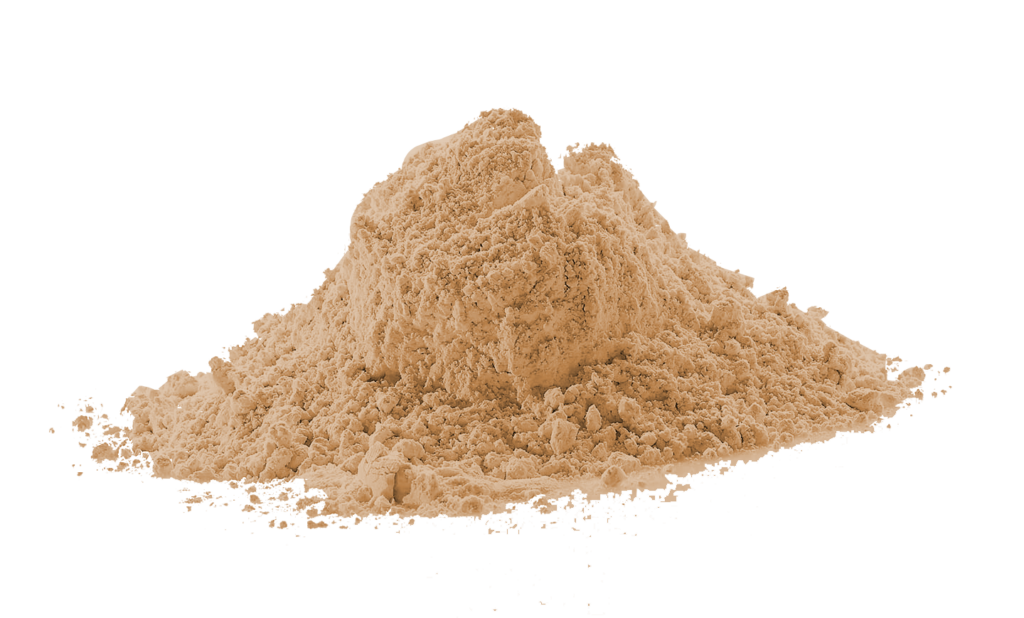 used often in Column Chromatography as the stationary phase. It is mixed together with the solvent ...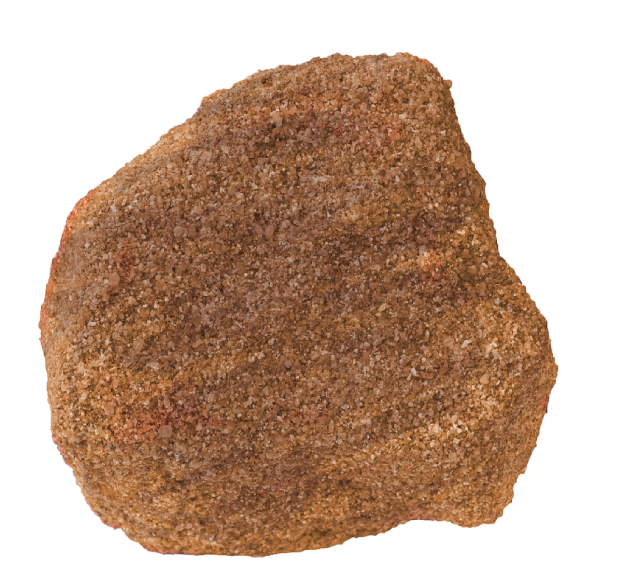 used to construct buildings, statues, and fountains. It is commonly used for griding ...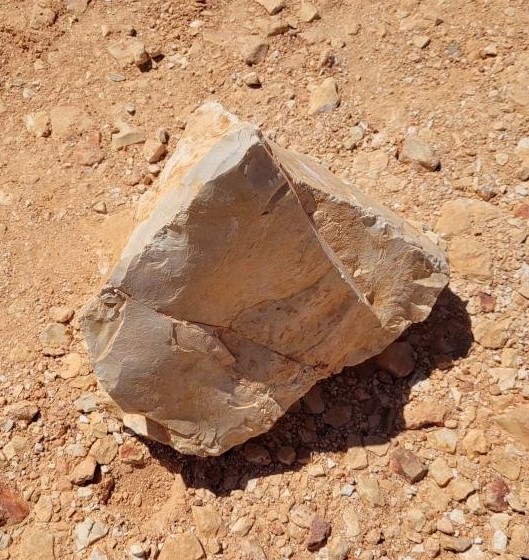 A variety of microcrystalline or cryptocrystalline quartz. It can be used as the cutting edge in some of the finest ...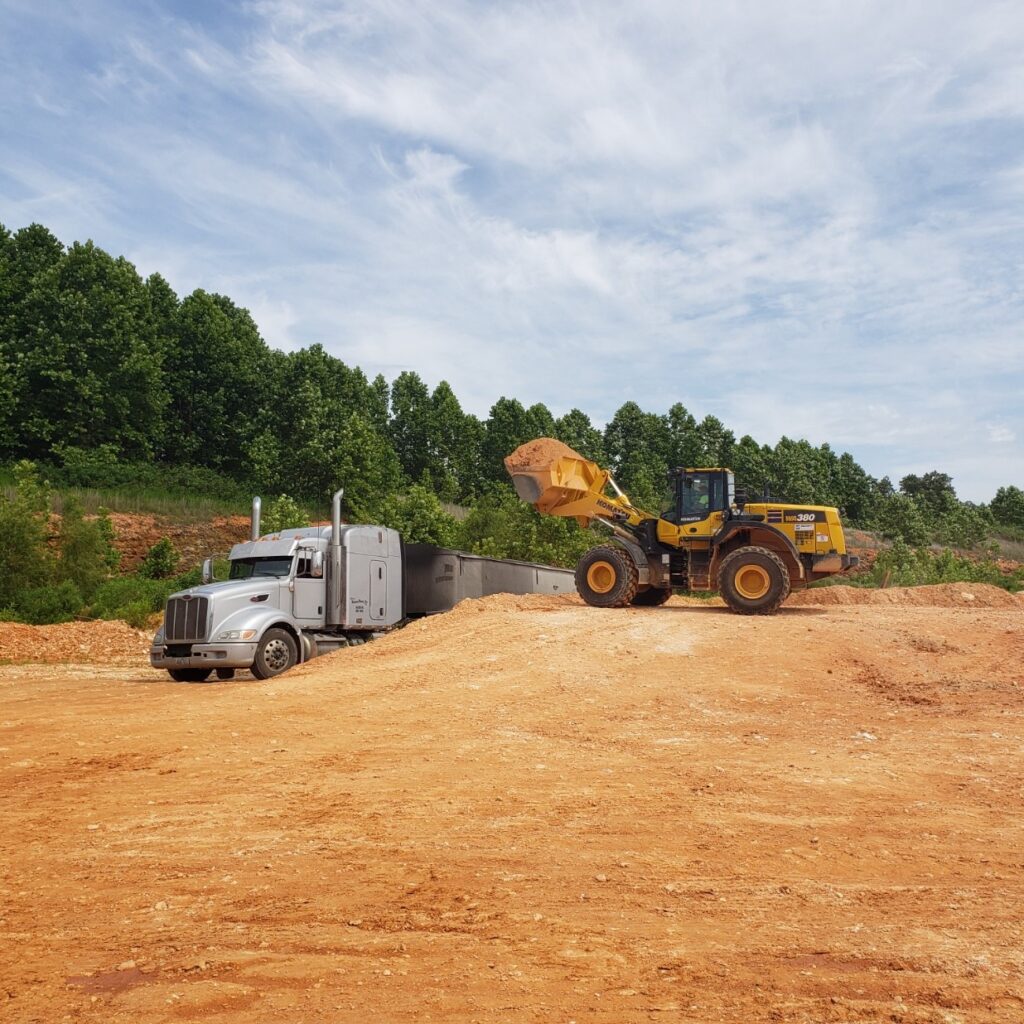 used to fill in a depression or hole in the ground or create mounds or otherwise ...