Our products are used in a wide range of sectors all around the world.
See the various uses of American Tripoli's natural products.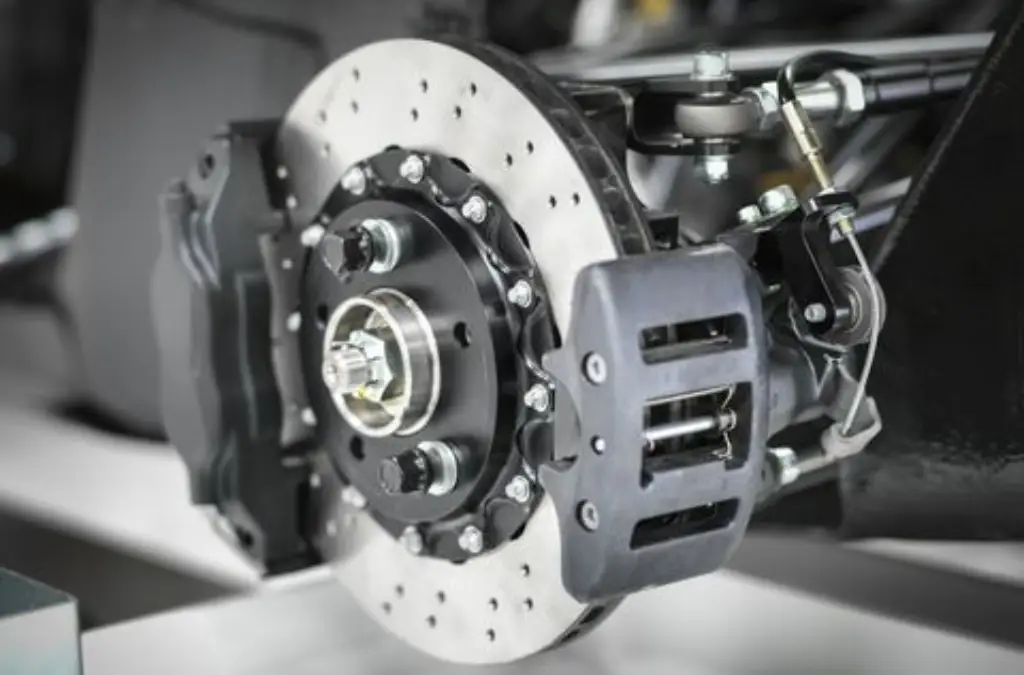 Brake pads are a part of disc brakes that are used in vehicles and other purposes. Brake pads are composed of steel backing plates with friction material bound to the surface that faces the disc brake rotors.
An abrasive grit is used in the manufacturing of brake pads to create friction which occurs when a transportation vehicle's brake pad and rotors grind against one another. Friction is the transmission of thermal energy between the brake pads and rotors through breaking chemical bonds. Brake pads are normally made of ceramic, whereas rotors are made of cast iron. During the production of brake pads, both procedures use abrasive grit.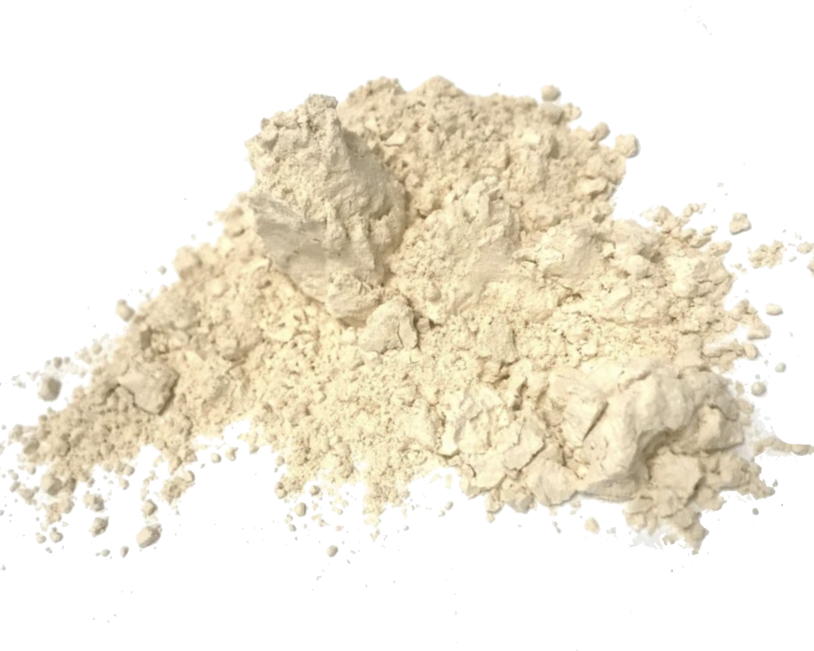 Used in metal finishing, automotive friction products due to reformulation to non-asbestos products, lapidary ...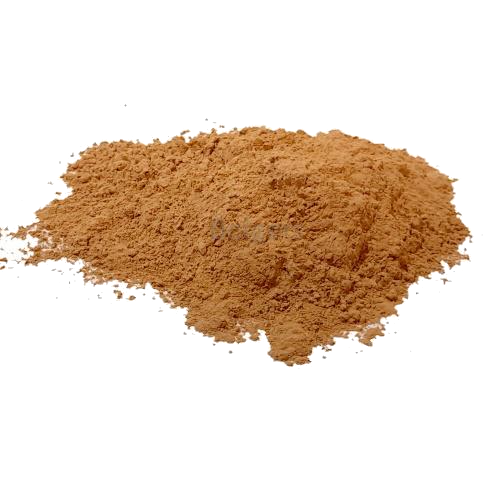 Abrasive component in various polishing compositions. With its iron oxide content, It is more slightly ...
Creators Desiccant Powder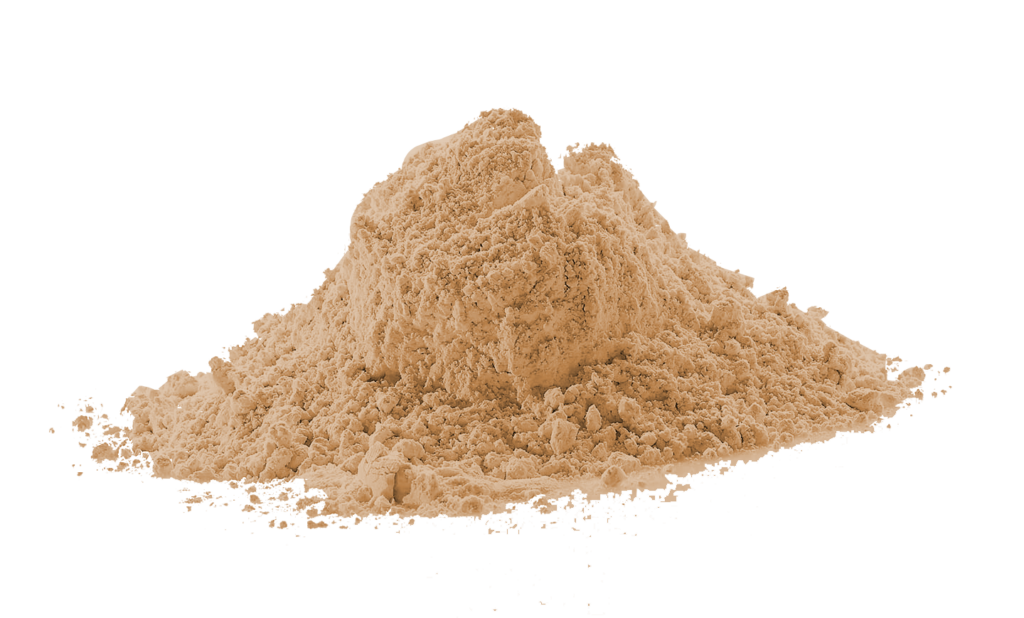 used often in Column Chromatography as the stationary phase. It is mixed together with the solvent ...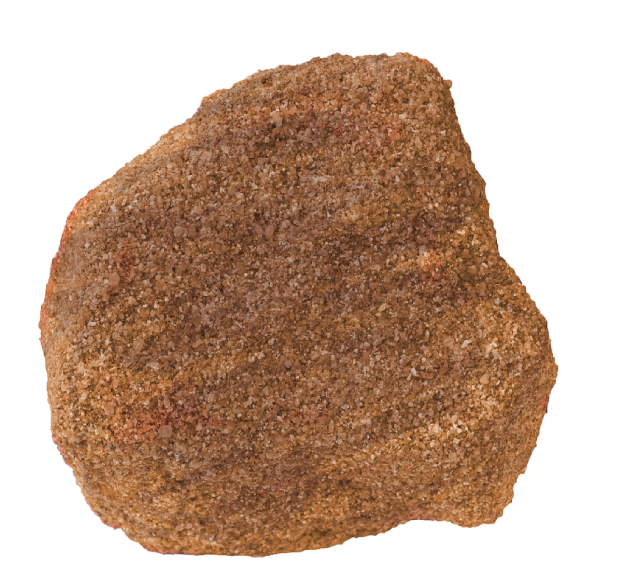 used to construct buildings, statues, and fountains. It is commonly used for griding ...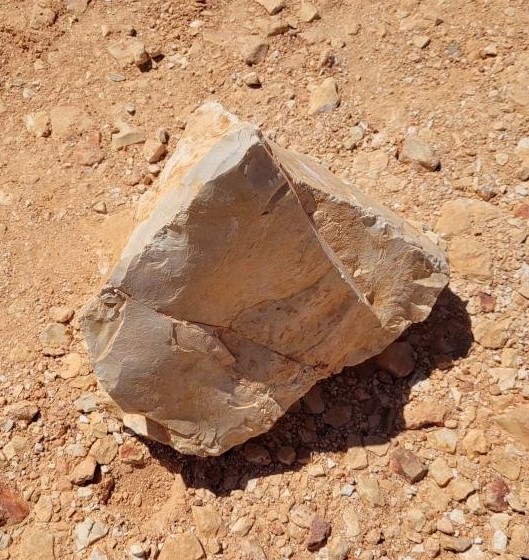 A variety of microcrystalline or cryptocrystalline quartz. It can be used as the cutting edge in some of the finest ...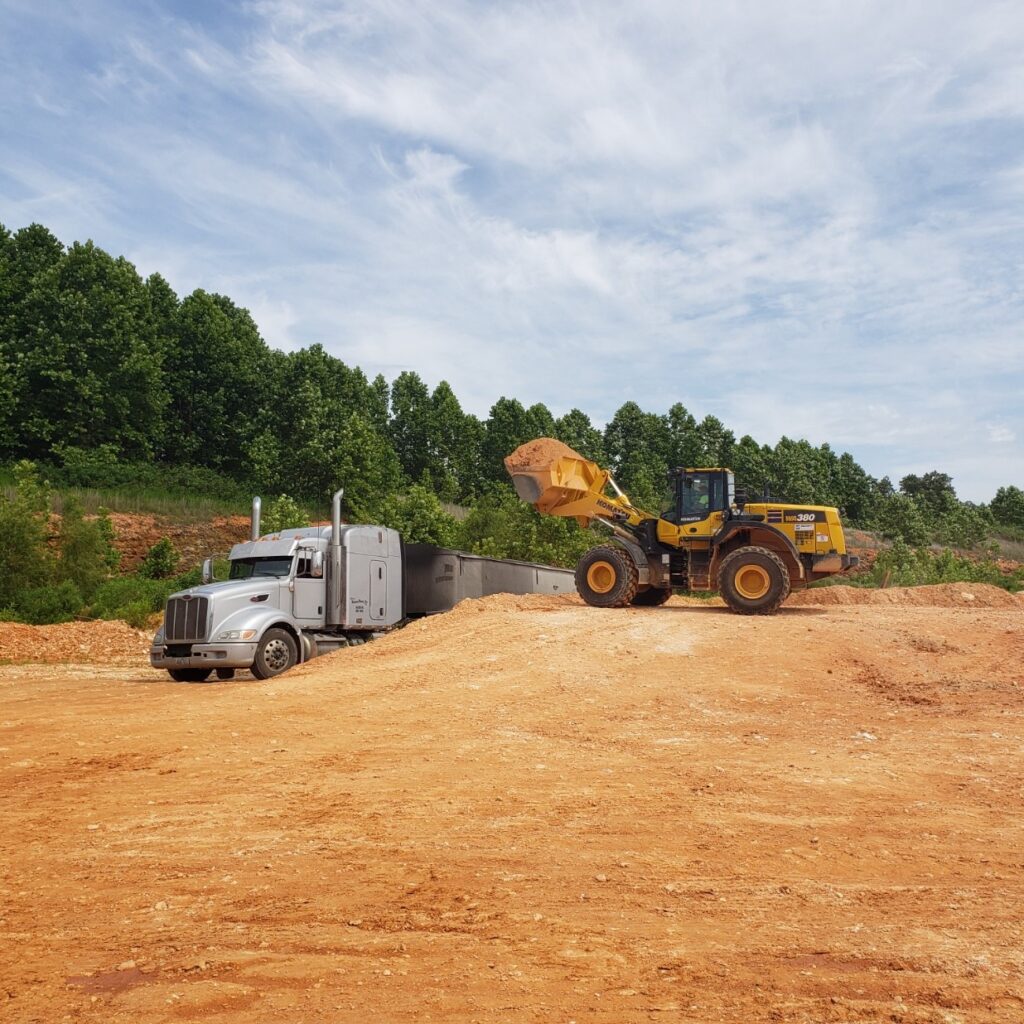 used to fill in a depression or hole in the ground or create mounds or otherwise ...