Our products are used in a wide range of sectors all around the world.
See the various uses of American Tripoli's natural products.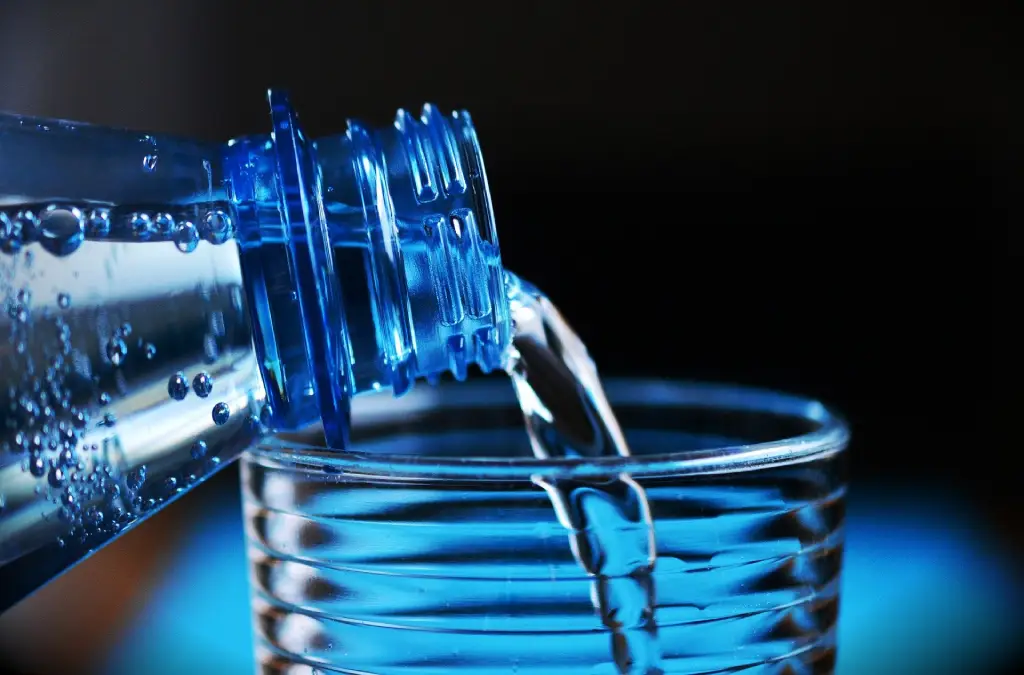 Many consumer and life science businesses rely on high-quality filtration.
Our Silica products have been screened to fulfill particle size criteria and strict standards for water filtering, wastewater treatment, and other applications.
American Tripoli helps to water purification efficiency and water quality while also helping to protect the earth's natural finite freshwater resources.
All of our Silica Sand Filtration media has been  screened to meet particle size specifications and the stringent requirements for filtration of water, wastewater and other applications.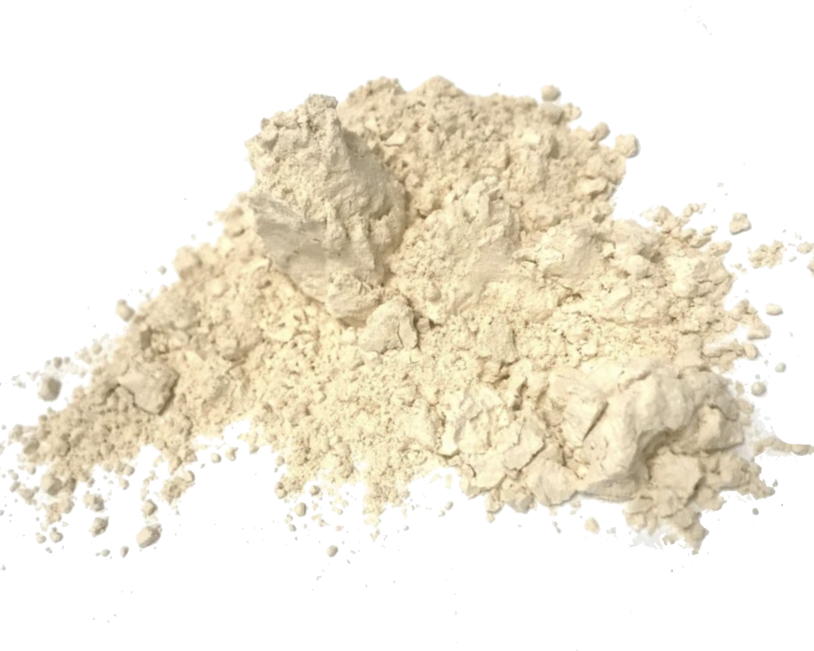 Used in metal finishing, automotive friction products due to reformulation to non-asbestos products, lapidary ...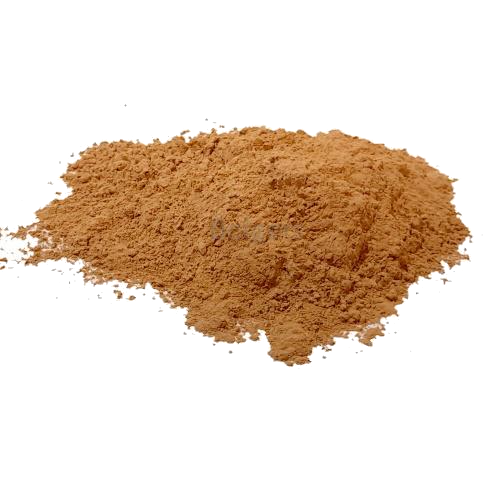 Abrasive component in various polishing compositions. With its iron oxide content, It is more slightly ...
Creators Desiccant Powder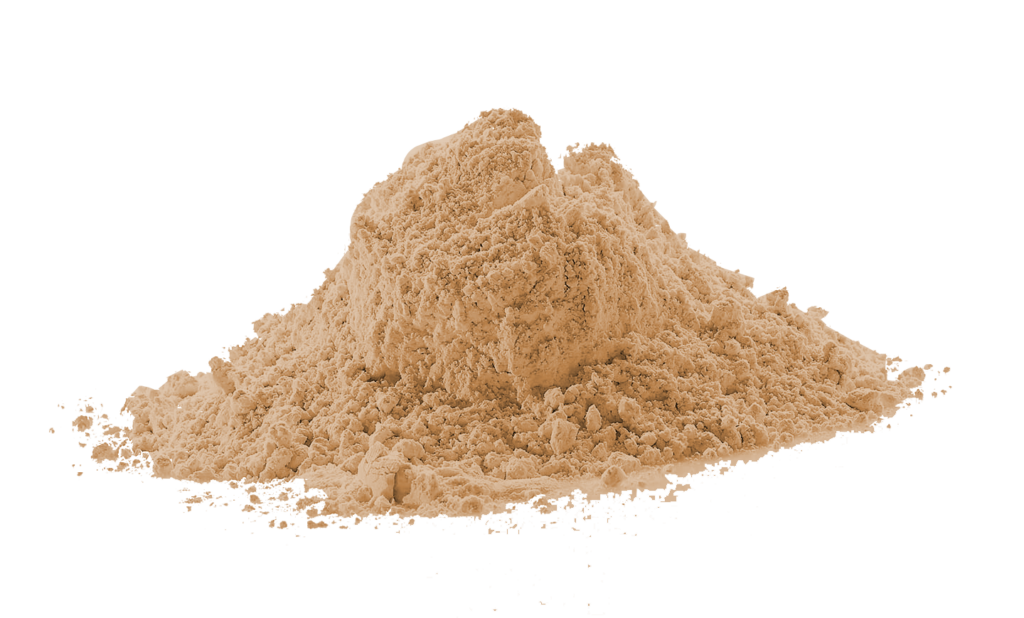 used often in Column Chromatography as the stationary phase. It is mixed together with the solvent ...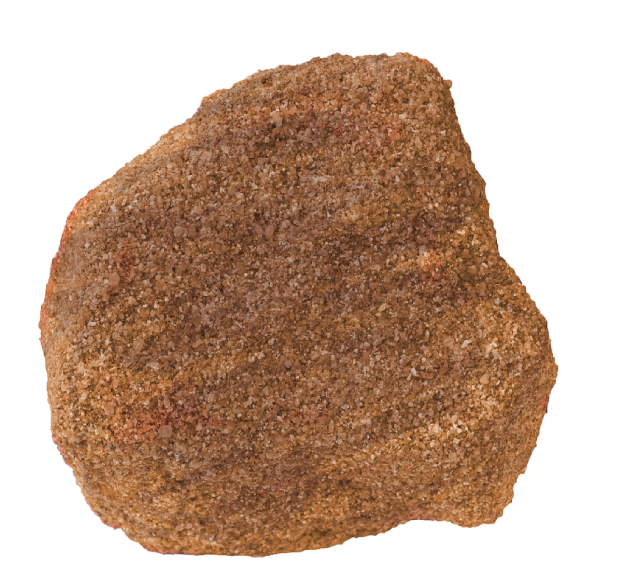 used to construct buildings, statues, and fountains. It is commonly used for griding ...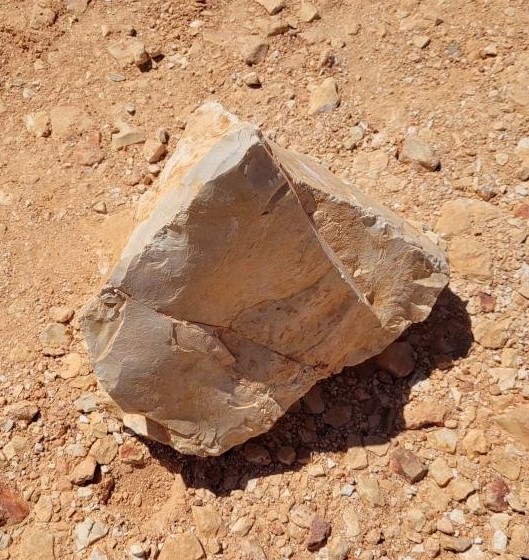 A variety of microcrystalline or cryptocrystalline quartz. It can be used as the cutting edge in some of the finest ...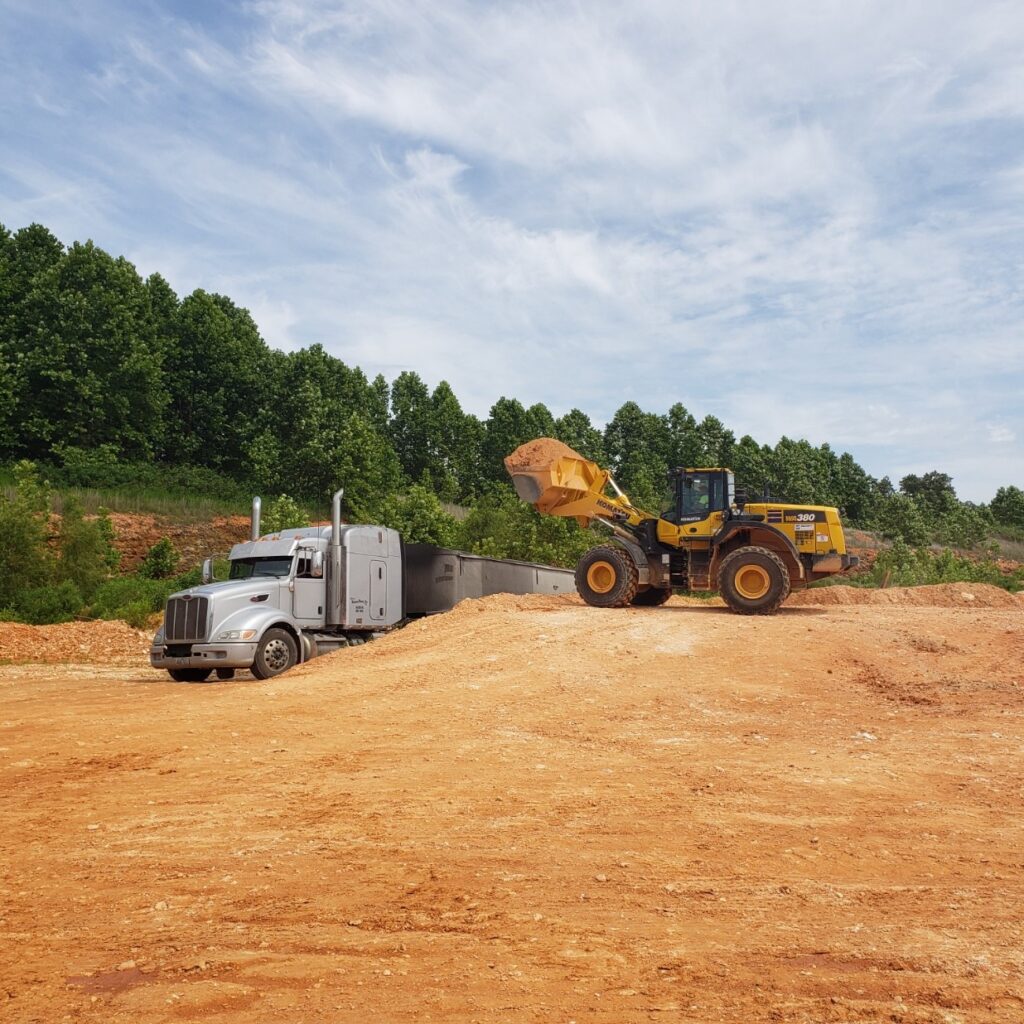 used to fill in a depression or hole in the ground or create mounds or otherwise ...