Our products are used in a wide range of sectors all around the world.
See the various uses of American Tripoli's natural products.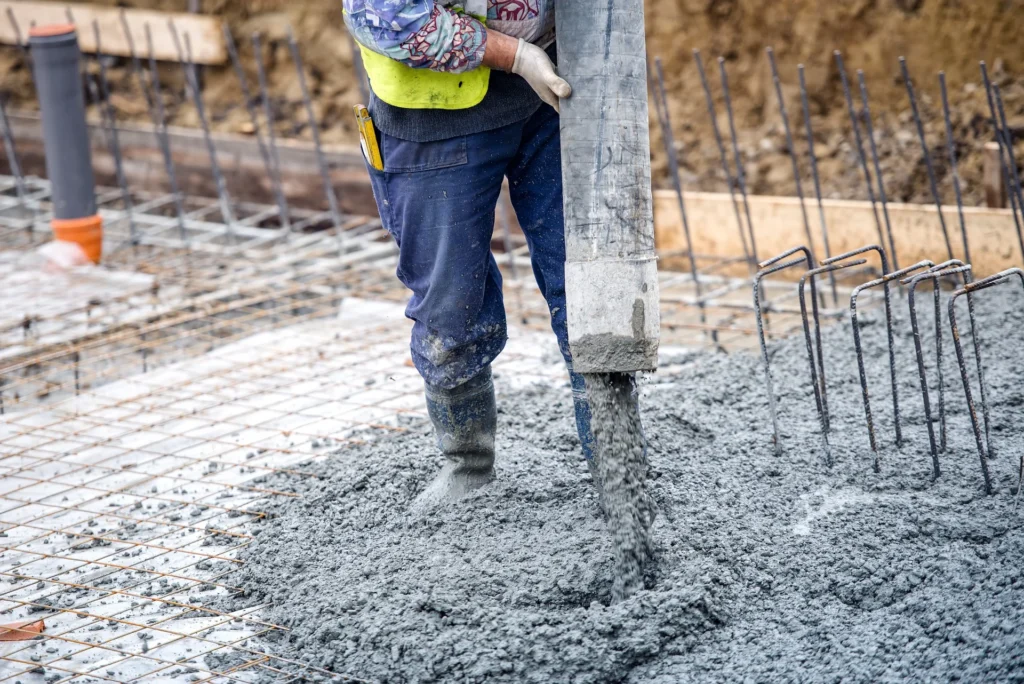 The construction industries & building business is being impacted by the exponential growth of urbanization. In an environment where safety and energy efficiency rules are always tightening, construction businesses must build leaner, smarter, and faster. This trend requires materials that are simple to apply, dry quickly, and are durable, cost-effective, and high-performing.
Fast performance and efficient delivery are made possible by American Tripoli solutions. Whole grain silica is put to use in flooring compounds, mortars, specialty cement, stucco, roofing shingles, skid-resistant surfaces, Aggregate is a broad category of granular raw material of different sizes (sand, gravel, crushed stone, slag, recycled concrete etc.)
American Tripoli will help you to meet these challenges through our board portfolio of natural mineral solutions. We will work with you to determine wide range of materials for particular purposes, whether you want to boost a product's strength and flexibility or reduce its weight and production costs.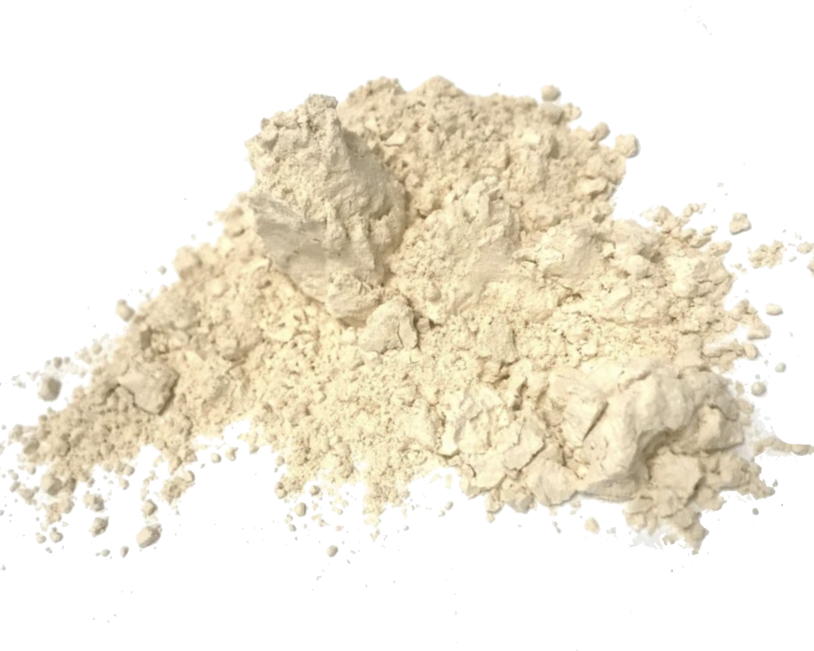 Used in metal finishing, automotive friction products due to reformulation to non-asbestos products, lapidary ...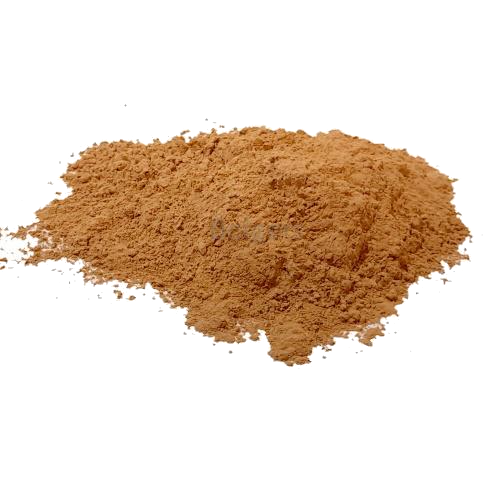 Abrasive component in various polishing compositions. With its iron oxide content, It is more slightly ...
Creators Desiccant Powder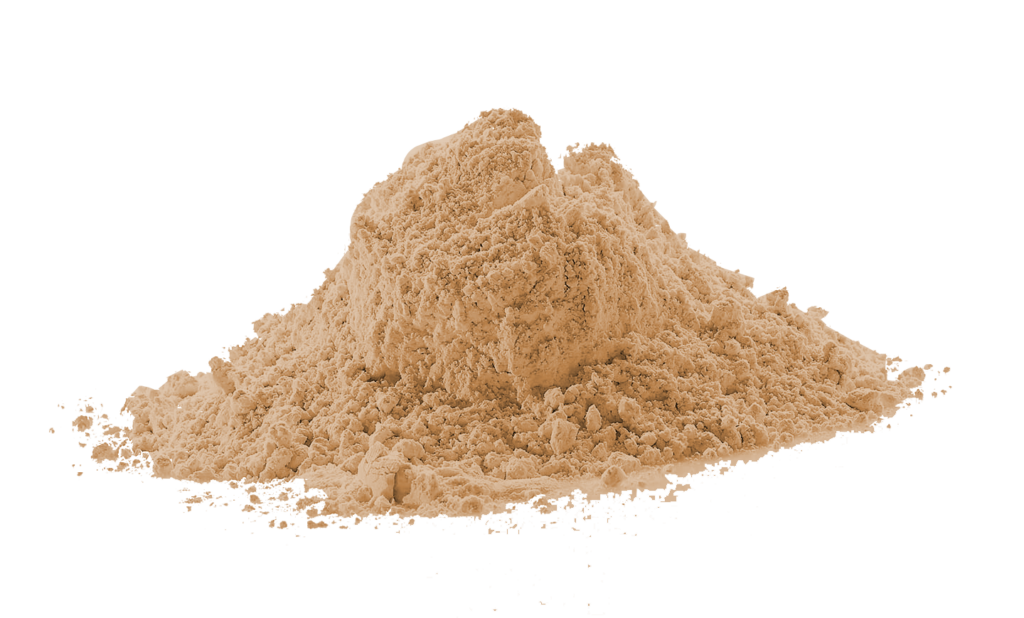 used often in Column Chromatography as the stationary phase. It is mixed together with the solvent ...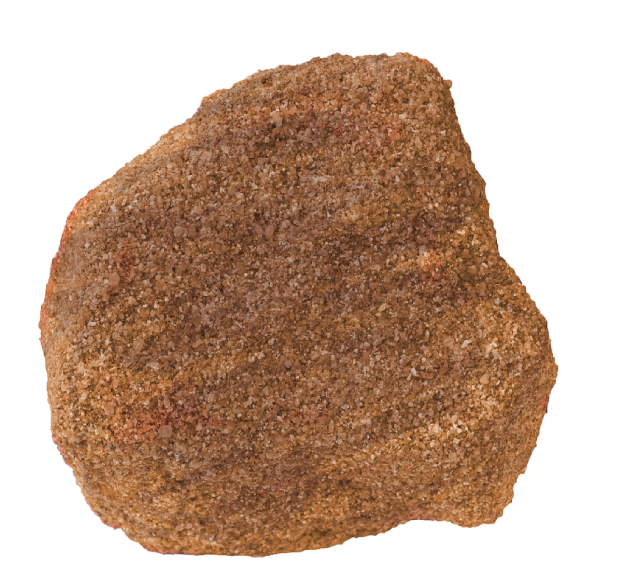 used to construct buildings, statues, and fountains. It is commonly used for griding ...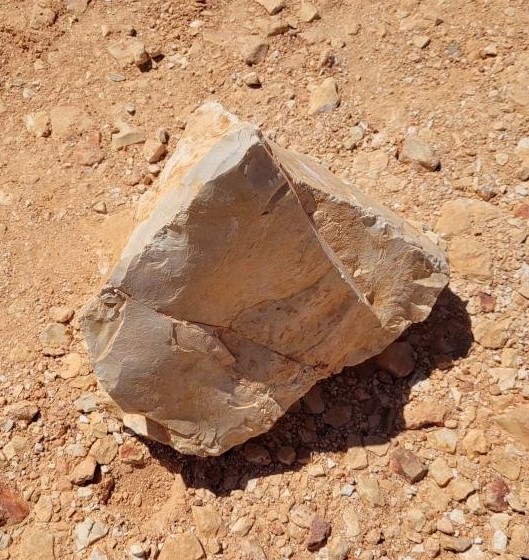 A variety of microcrystalline or cryptocrystalline quartz. It can be used as the cutting edge in some of the finest ...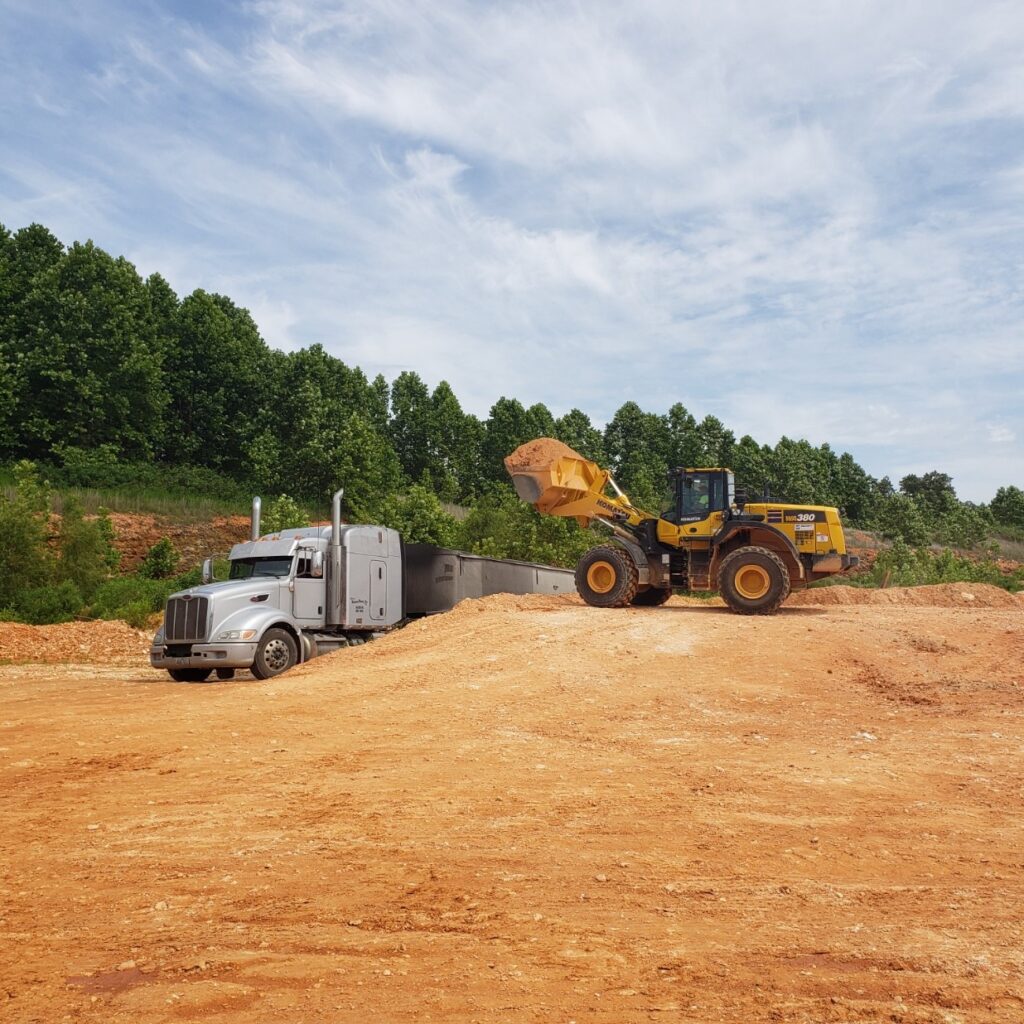 used to fill in a depression or hole in the ground or create mounds or otherwise ...