Our products are used in a wide range of sectors all around the world.
See the various uses of American Tripoli's natural products.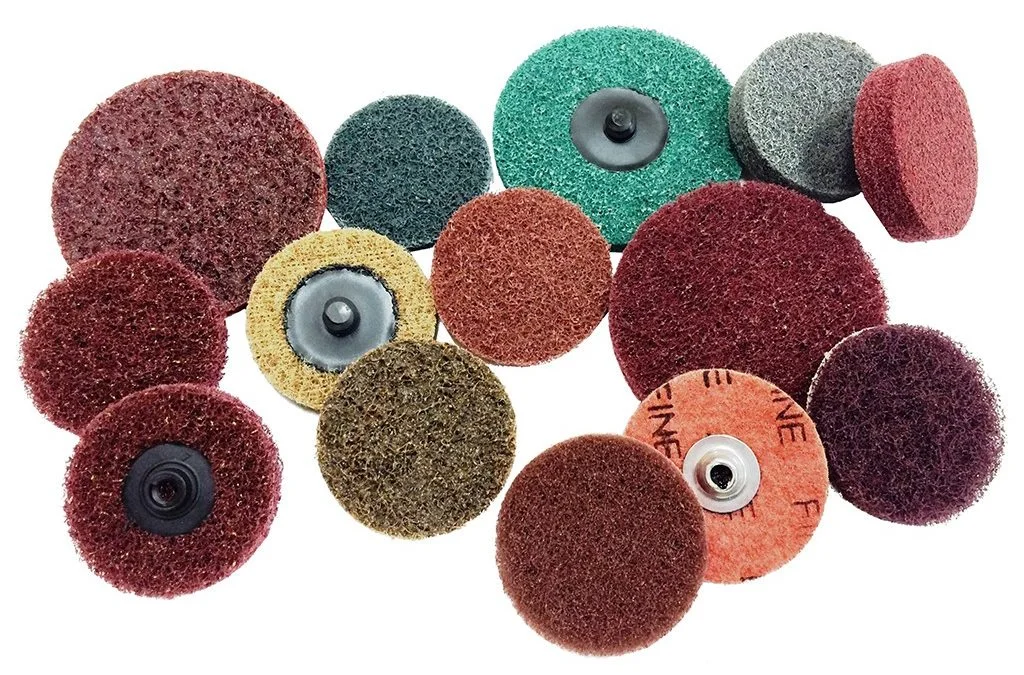 Abrasives are widely used in a variety of industries, including automotive, construction, electrical and manufacturing, and services.
Similarly, with the other sectors, the enormous growth of the E&E sector in several nations is also supporting the growth of the abrasives market, as these materials are widely used in the production of memory disks, fiber optics, and semi-conductors, among other things.
American Tripoli provides a complete selection of aluminum-oxide based products depending on its sizes, as well as the proper abrasive for all types of grinding applications.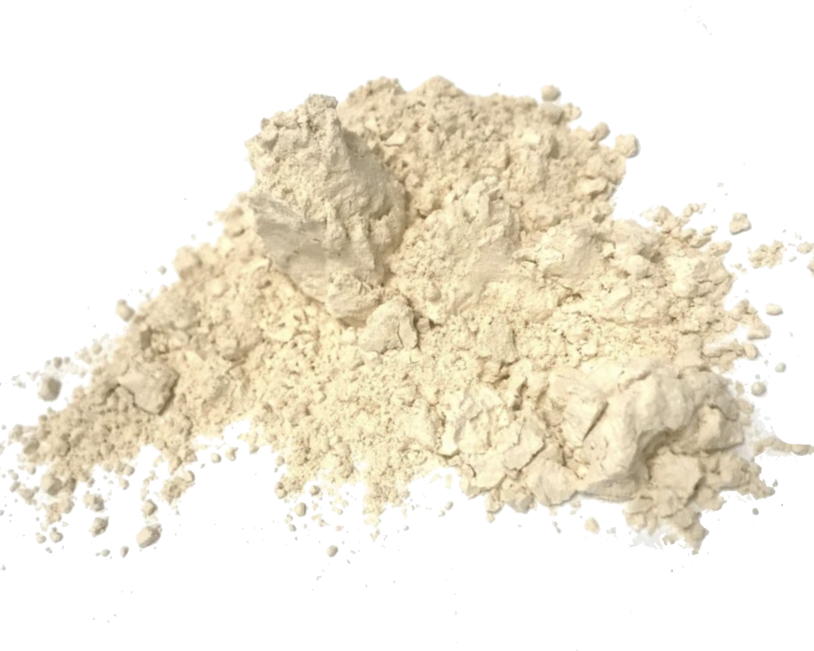 Used in metal finishing, automotive friction products due to reformulation to non-asbestos products, lapidary ...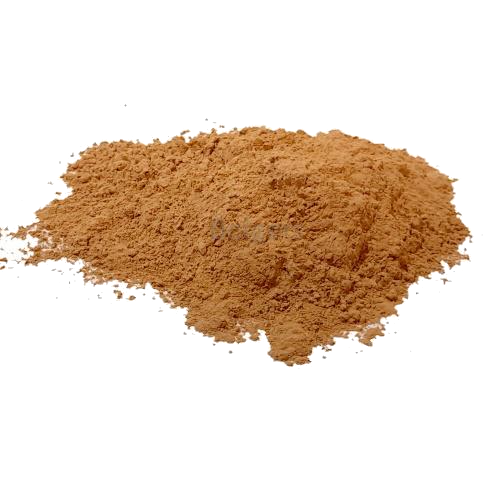 Abrasive component in various polishing compositions. With its iron oxide content, It is more slightly ...
Creators Desiccant Powder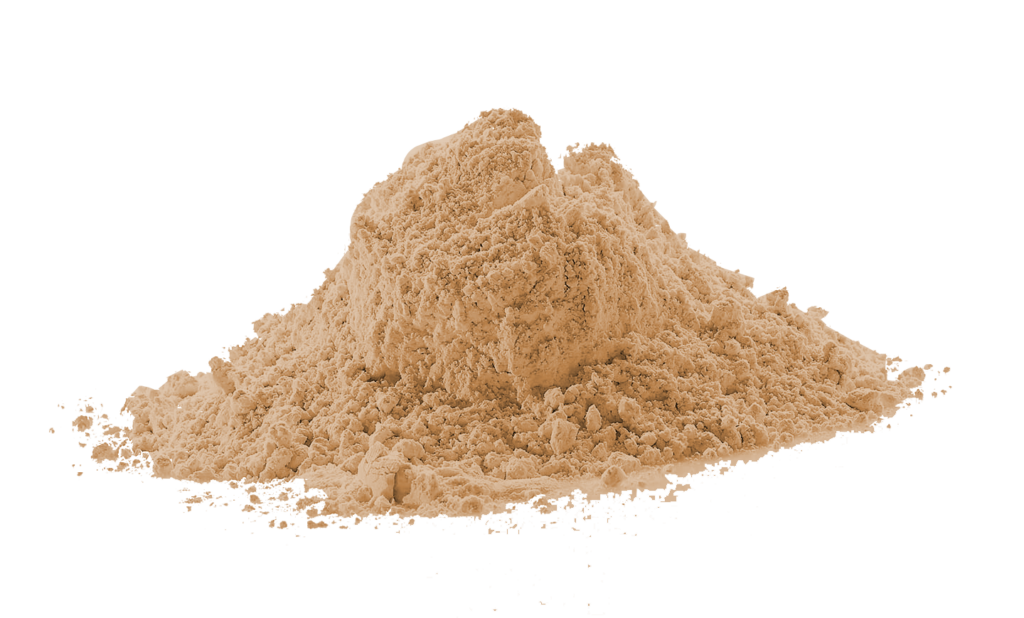 used often in Column Chromatography as the stationary phase. It is mixed together with the solvent ...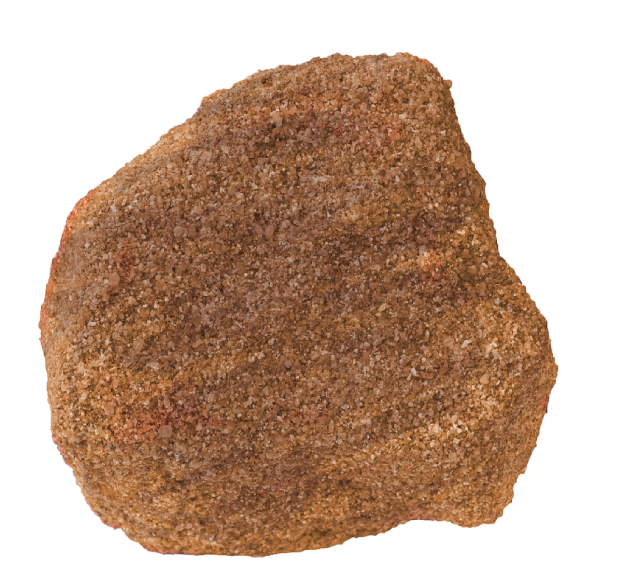 used to construct buildings, statues, and fountains. It is commonly used for grinding...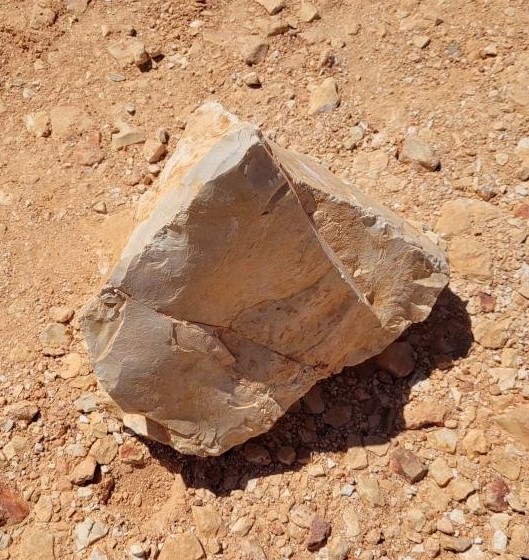 A variety of microcrystalline or cryptocrystalline quartz. It can be used as the cutting edge in some of the finest ...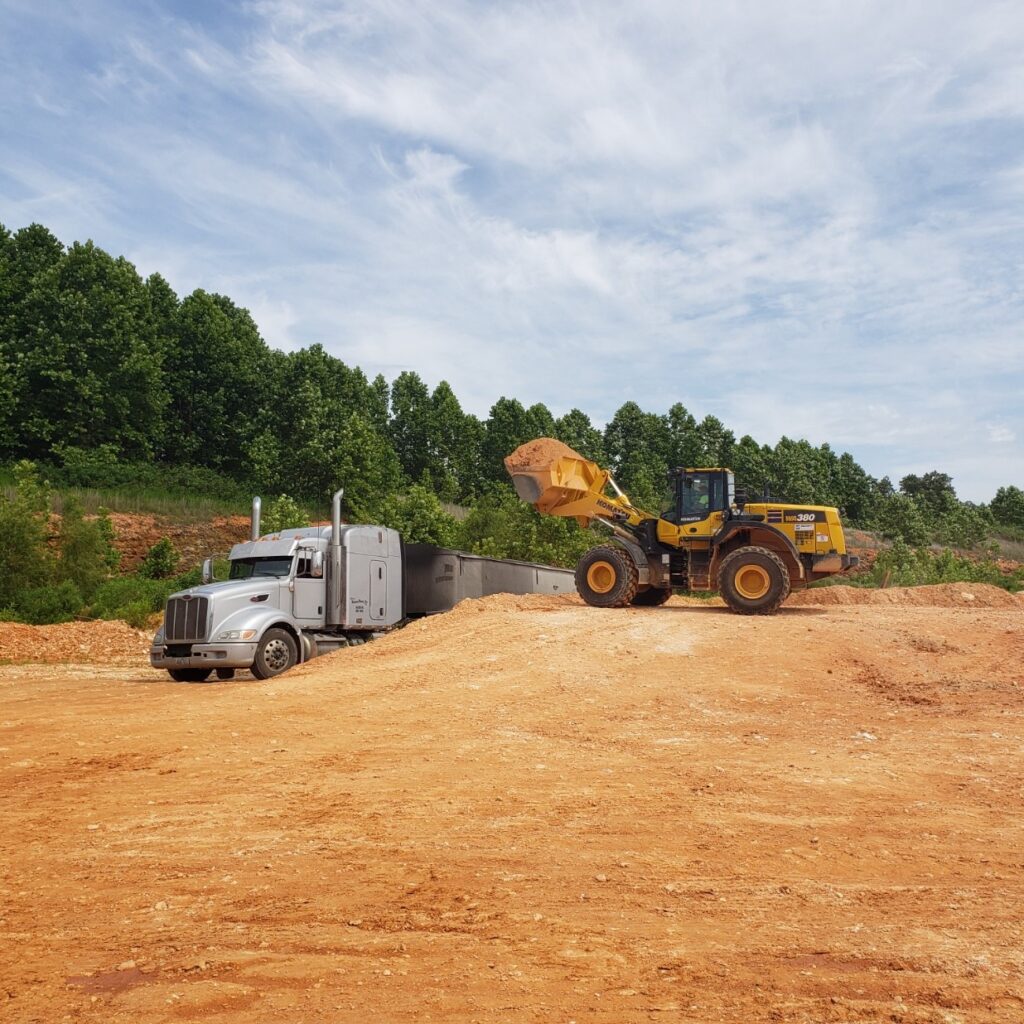 used to fill in a depression or hole in the ground or create mounds or otherwise ...